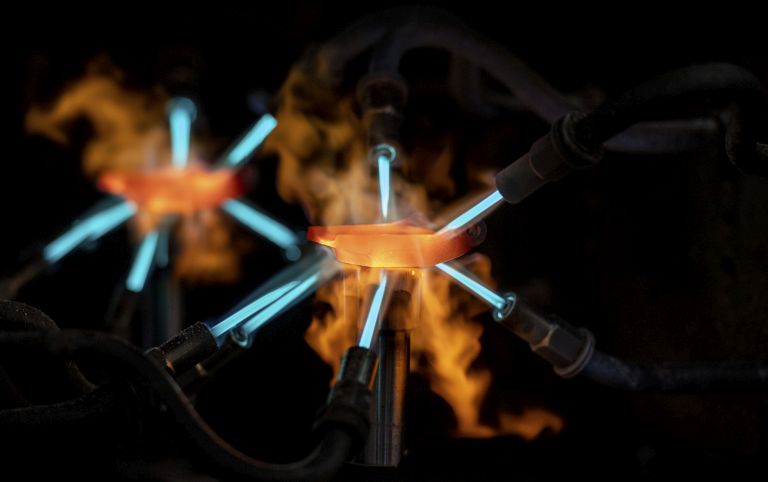 See Company Profile
P&I and IGP Complete Add-On Acquisition of Peltier
Prince & Izant, LLC (P&I), a provider of highly-engineered metal alloys and precision engineered materials and products for critical applications, has acquired the assets of Peltier Mfg., Inc. (Peltier). P&I, headquartered in Cleveland, Ohio, partners with its customers' engineering departments to address their engineered materials challenges, notably for the aerospace & defense, space, medical, electronics, HVACR, and other industrial markets. Industrial Growth Partners (IGP) acquired P&I in partnership with management and certain outside investors in June 2022.
Peltier produces specialized preforms and complex metal microstampings for high-precision industrial applications. Peltier processes several materials, including silver, copper and soft solder-based alloys, as well as amorphous nickel foil and polyimide film (Kapton), among others. The acquisition of Peltier expands P&I's product portfolio, adds notable customer relationships, and enhances P&I's manufacturing presence.
"Partnering with Peltier enables us to better serve our customers, offering additional products and allowing the collective P&I organization to provide new, innovative capabilities. We are thrilled to be able to add Peltier's decades of experience, technical expertise, sophisticated processes, and precision products to the P&I portfolio," said Matt Brandenburg, P&I's CEO.
Acquisition Details
On October 7, 2022, P&I acquired the assets of Peltier. P&I and IGP continue to seek add-on acquisitions that can enhance P&I's position as a provider of engineered materials for demanding applications. To learn more about P&I, please visit www.princeizant.com