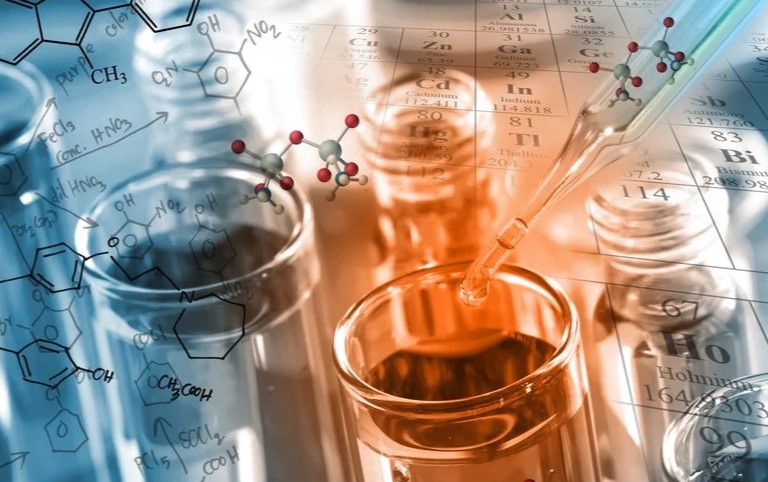 See Company Profile
Industrial Growth Partners Acquires Process Insights
Industrial Growth Partners ("IGP"), in partnership with management, has acquired Process Insights, Inc. ("Process Insights" or the "Company") from Union Park Capital.
With global operations across North America, Europe and Asia, Process Insights designs and manufactures analytical instrumentation used to provide compositional analysis and measure contaminants within gases and liquids in demanding and high cost-of-failure applications.  The Company provides a broad portfolio of analytical technologies for in-line, on-line and at-line testing, including optical spectroscopy, mass spectroscopy, chilled mirror / hygrometry and electrochemical technologies.  Process Insights' products provide real-time, tight-tolerance speciation and analysis, enabling its customers to enhance process efficiency, ensure safety and maintain environmental and regulatory compliance.  Process Insights' products serve a broad range of end markets including semiconductor, renewable / alternative energy, life sciences, chemical, environmental monitoring, agriculture, food & beverage, general industrial, labs & research, and water & wastewater.
"We are excited to partner with IGP and leverage their resources for strategic and operational support as we embark on our next phase of growth," commented Monte Hammouri, CEO of Process Insights.  "IGP's decades of industrial sector expertise, and specifically its track record with test & measurement businesses, stood out to the full management team as a true differentiator.  We are confident that with IGP's support, we will continue to grow Process Insights into a global leader of process instrumentation."
Acquisition Details
On July 18, 2023, Industrial Growth Partners VI, L.P., in partnership with management and certain other co-investors, acquired Process Insights, marking the fourth platform investment for IGP's sixth fund.  The transaction creates a platform for Process Insights to accelerate its growth by aggressively pursuing its strategic initiatives, including pursuing additional add-on acquisitions.  The acquisition of Process Insights is an ideal fit with IGP's strategy of investing in niche industrial companies with leading market positions, significant growth opportunities and outstanding management teams.  To learn more about Process Insights, please visit www.process-insights.com.