At IGP, we believe in long-term strategic partnerships, built on trust and driven by core values.
Experience
Our knowledge of manufacturing prepares us to be well up the learning curve long before meeting with a management team.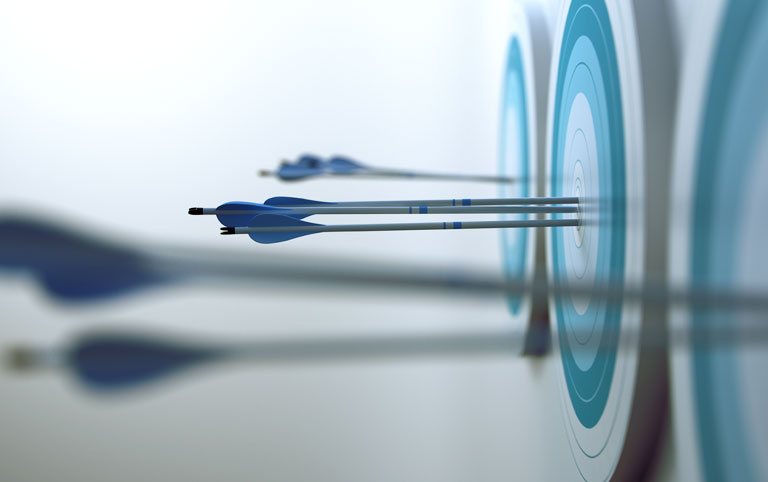 Certainty
We can assure our partners of a high certainty of (and speed to) close—we have one of the industry's highest close rates.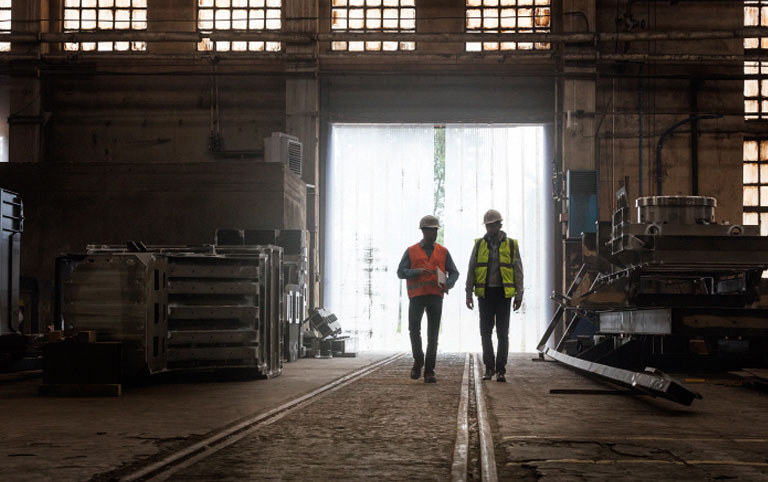 Listening
Good business is about listening, vision, integrity, and straight-talk.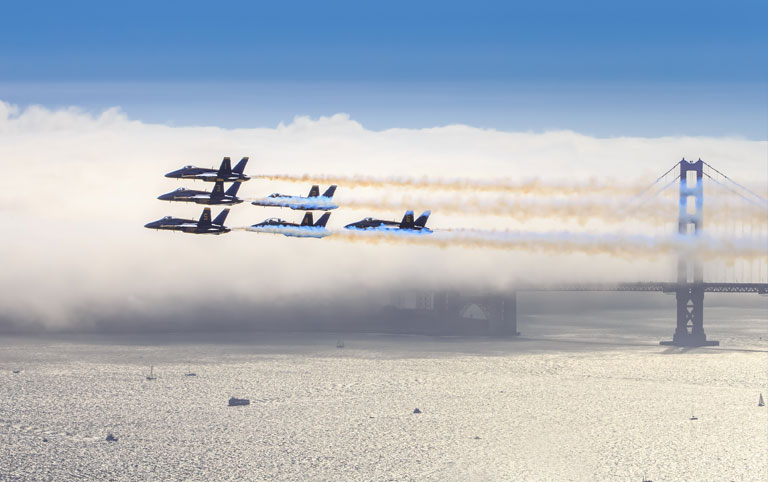 Partnership
Our goal is to create an open dialogue based on communication and trust.