Collaborating to Build Great Companies
We utilize no standard recipe to create value - we work with each of our teams in customized ways to help them unlock the unique potential of their businesses.
Post-Investment Involvement
Our role is highly collaborative and strategic in nature - facilitating management's efforts to build value in a business.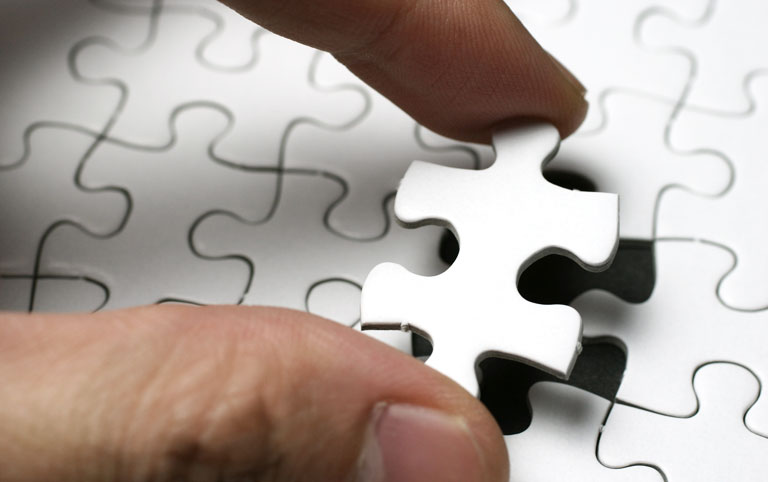 Post-Investment
M&A Support
We work with management teams to identify attractive acquisition candidates, structure and negotiate acquisition proposals, conduct due diligence and, most importantly, close the transaction.
Below are examples of recent initiatives within our portfolio:
Revenue Expansion
Focusing and accelerating new product development and R&D resources
Product line acquisitions (and divestitures)
Expansion of sales reps and distributor networks globally
Access to IGP's industry connections for introductions to key customers, suppliers or strategic partners
Identifying and supporting expansion into new end markets
Product pricing initiatives
Operations
Greenfield plant construction and facility expansions
Foreign operations startups
Cross-pollination within our portfolio to pursue best practices
Foreign sourcing and JV partnerships: China, SE Asia, Mexico and Eastern Europe
Lean manufacturing implementations and improvement
Facility optimizations
Strategy/Organization
Fresh strategic planning initiatives
Assistance in organizational design and effectiveness
Assistance with key management team additions
Enhanced ERP business metrics and reporting systems
Management and employee compensation plans
Corporate Finance
US and foreign add-on acquisitions

Access to specific LP resources

Optimizing global cashflow, taxes and repatriation

Risk management / insurance review and best practices

Capital structure and corporate finance initiatives
Our most recent fund, Industrial Growth Partners VI, L.P., is a $1.2 billion "blind" pool of capital, over which the Partners of IGP have full investment discretion. No outside or third-party consents are required in order to proceed with an investment.
Our Investors — We believe that our blue-chip base of Limited Partners is a key differentiator. These investors provide not only patient capital, but also unique access to business and industry knowledge within their organizations. Several leading endowments, foundations, family offices, fund of funds, insurance companies and pension plans, have invested in IGP, and their relationships and insights extend IGP's reach and capabilities considerably.
Our Network — IGP has solid relationships with numerous commercial banks, institutional financing firms, insurance companies, mezzanine groups and investment banks. These relationships extend back as much as two decades and are a critical aspect of ensuring a stable capital base for the businesses in which IGP invests. Since 1997, no transaction on which we have embarked has failed to close due to lack of financing.
Our Approach — We typically employ demonstrably lower leverage than that of our private equity peers. As a result of our lower leverage philosophy, we had no credit defaults in our portfolio during the recession of 2008-2010 and we have never had a bankruptcy in the history of the firm.