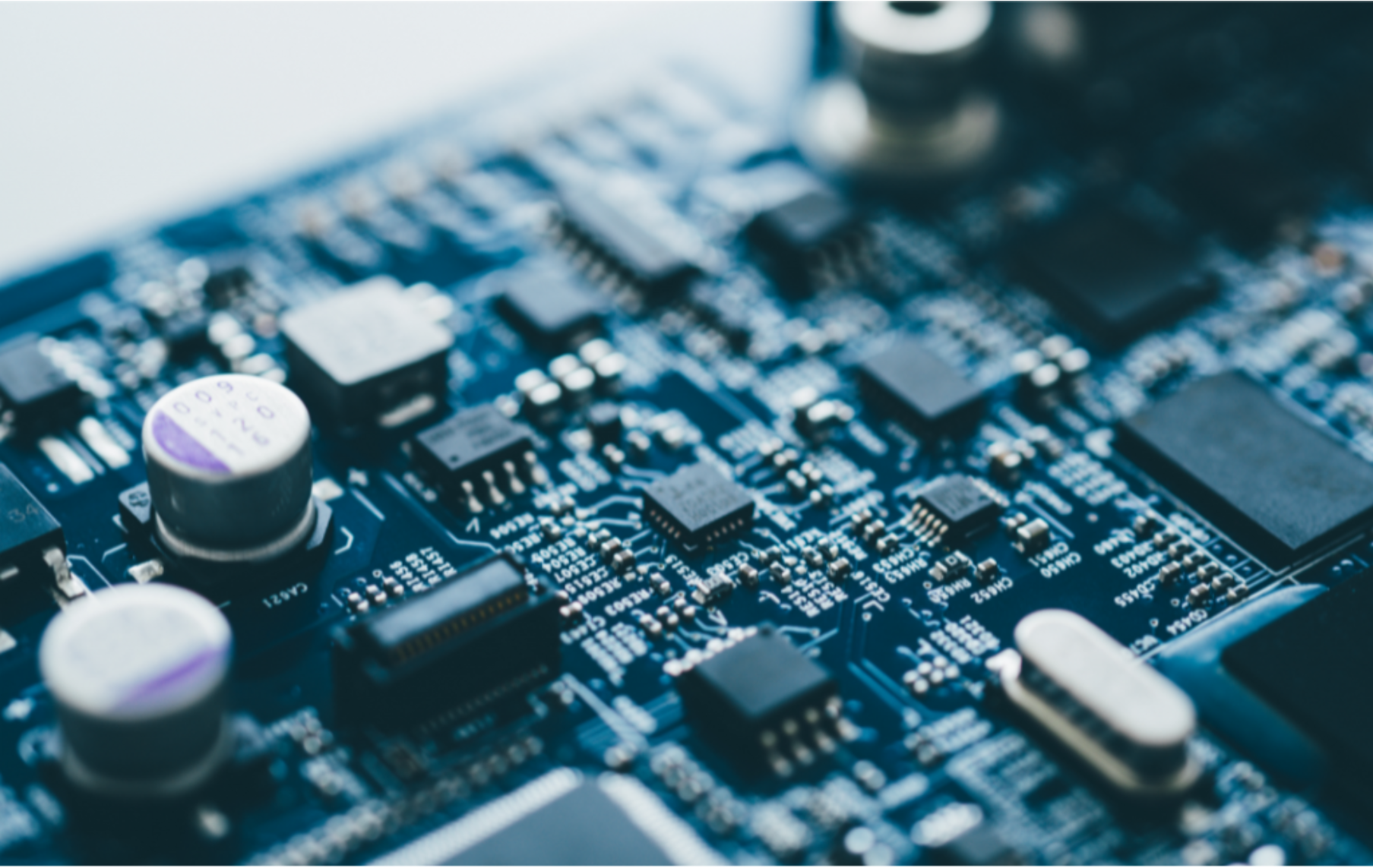 Headquartered in San Diego, CA, AEM designs and produces mission-critical, passive circuit protection components through two divisions. AEM's A&D division provides advanced, high-reliability fuses, ferrite chip beads, and tin whisker mitigation products for satellite, defense, and aerospace applications. Its products, which are often custom and application-specific in nature, are used in harsh, technical environments where performance is mission critical. AEM has a deep heritage in high-reliability components and a reputation as a market leading supplier of such components. AEM's Commercial division provides high-end SolidMatrix® and AirMatrix® surface mount fuses and inductive components for commercial applications, including IT, visual display, automotive and EV, power tools, lithium battery, 5G, IoT, security devices, and telecom. The division focuses on providing complex, highly-engineered components for use in safety critical applications which demand superior performance specifications and smaller form factors.
On August 31, 2021, Industrial Growth Partners V, L.P., in partnership with management and certain outside investors, acquired AEM, marking the eleventh platform investment for IGP's fifth fund.
To learn more about AEM, please visit www.aem-usa.com and www.aemcomponents.com.