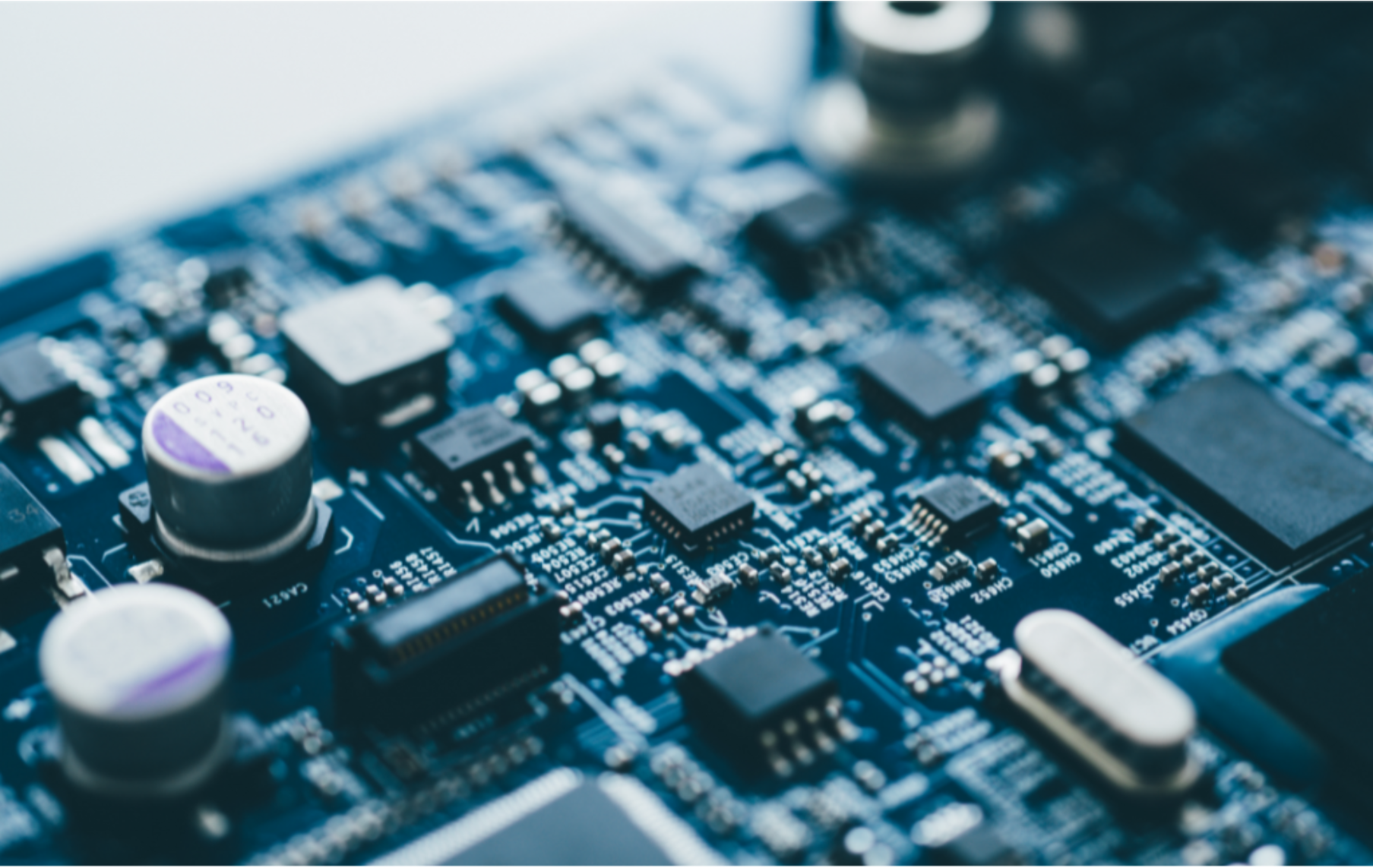 Headquartered in San Diego, CA, AEM is a designer and manufacturer of high-reliability circuit protection, power conditioning, and radio frequency electronic components. The Company's products, which are often custom and application-specific in nature, are used in harsh, technical environments with a high cost of failure. Through its industry leading brands AEM, Renaissance Electronics, and Central Semiconductor, AEM serves niche applications across a diverse array of attractive markets including satellite, aerospace, defense, industrial, medical, EV/Battery, and telecom. The company's components are commonly sole-sourced and designed-into long standing applications with consistent repurchasing characteristics. AEM has developed market leading positions in its respective niches due to its outstanding engineering, product performance, and consistent adherence to quality.
On August 31, 2021, Industrial Growth Partners V, L.P., in partnership with management and certain outside investors, acquired AEM, marking the eleventh platform investment for IGP's fifth fund.
To learn more about AEM, please visit www.aem-usa.com and www.aemcomponents.com.