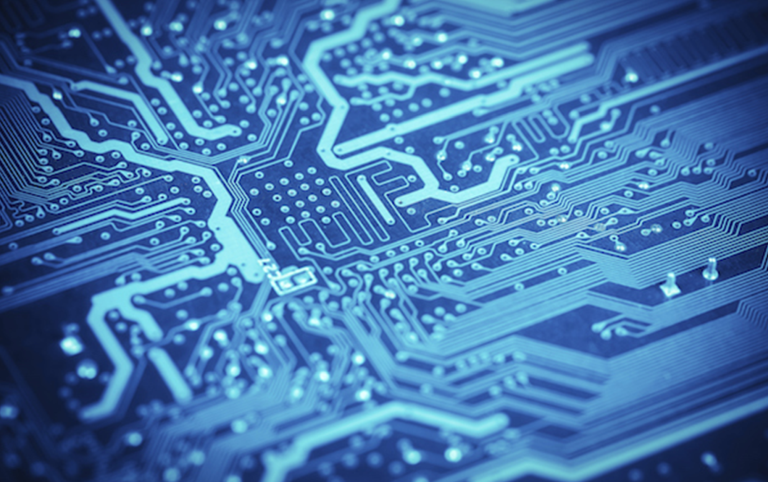 Headquartered in Santa Clara, CA, APCT is a designer and manufacturer of low volume, high mix advanced technology printed circuit boards, including multi-layer rigid, high density interconnect (HDI), rigid-flex and flexible circuits. The Company specializes in quick turn, prototype and low-volume production manufacturing for critical applications within the aerospace & defense, medical, data center, and other industrial end markets. The products manufactured by APCT are commonly sole-sourced and serve applications that require North America-based manufacturing due to low volume, high mix nature of orders, short lead time requirements and sensitive security or intellectual property considerations. APCT is a customer-centric business, differentiated through its technical expertise and consultative engineering approach, manufacturing capabilities, reputation for quality and broad product offering of complex, advanced technologies.
On October 5, 2021, Industrial Growth Partners V, L.P., in partnership with management and certain outside investors, acquired APCT, marking the twelfth platform investment for IGP's fifth fund.
To learn more about APCT, please visit www.apct.com.