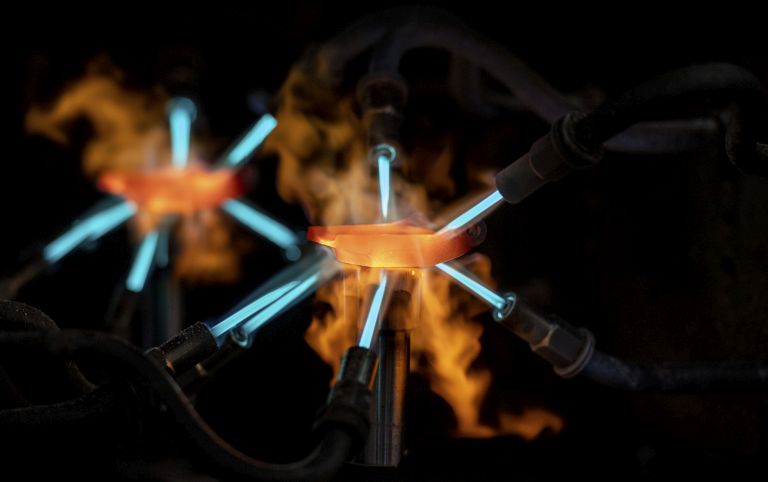 Headquartered in Cleveland, OH, Prince & Izant ("P&I") provides highly-engineered brazing alloys and precision engineered materials in various forms (ring, wire, rod, strip, band, washer, disc, paste, amongst others), as well as kits and flux, delivering specified products for critical and demanding applications in the aerospace & defense, space, medical, electronics, HVACR, and other industrial markets. P&I is an engineering- and customer-centric business, differentiated through its material science expertise, consultative and technical sales approach, short lead times, tight tolerances, and reputation for quality.
P&I specializes in precious metal alloys, notably alloys containing silver, gold, and platinum, and works with customers' engineering departments on the front-end to address their brazing and engineered materials challenges. The Company also offers a full portfolio of customized base metal products. P&I primarily provides engineered, custom solutions, which are required for customers' end products to properly function.
On June 29, 2022, Industrial Growth Partners VI, L.P., in partnership with management and certain outside investors, acquired P&I, marking the second platform investment for IGP's sixth fund.
To learn more about P&I, please visit
www.princeizant.com.