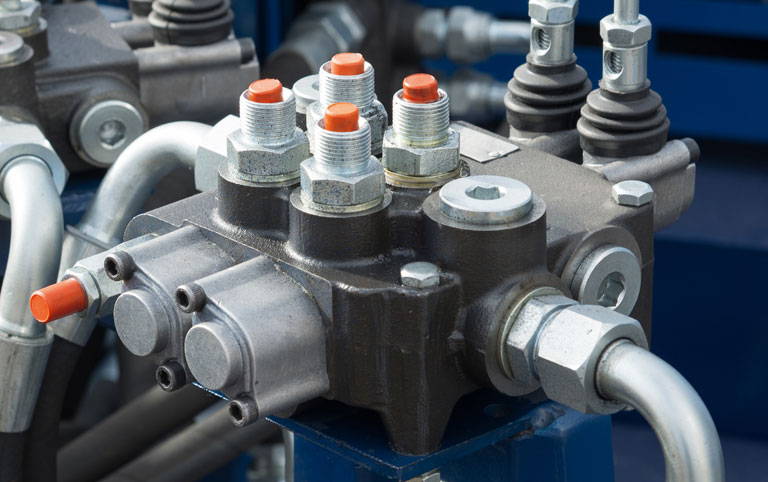 Headquartered near Nashville, Tennessee, Des-Case manufactures specialty filtration products for industrial lubricants. Des-Case serves its customers with leading, innovative products and services that enhance equipment reliability and increase profitability. Des-Case products extend the life of industrial lubricants by preventing contamination with desiccant breathers, removing contaminants with filtration systems, and detecting lubricant problems with visual oil analysis.
Des-Case was founded in 1983, when it introduced the first desiccant breather to the market. Now, it manufactures an array of specialty filtration products to improve process equipment and extend lubricant life for industrial plants worldwide. The company's solutions result in lower operating costs, environmental benefits, fewer repairs, and improved operations. Des-Case's trademarked and patented solutions are marketed through an extensive global distribution network, private label distributors and OEM partners.
Acquisition Details – On July 6, 2016, Industrial Growth Partners, through its recently activated Fund V, and in partnership with management, acquired Des-Case Corporation.
To learn more about Des-Case Corporation visit www.descase.com