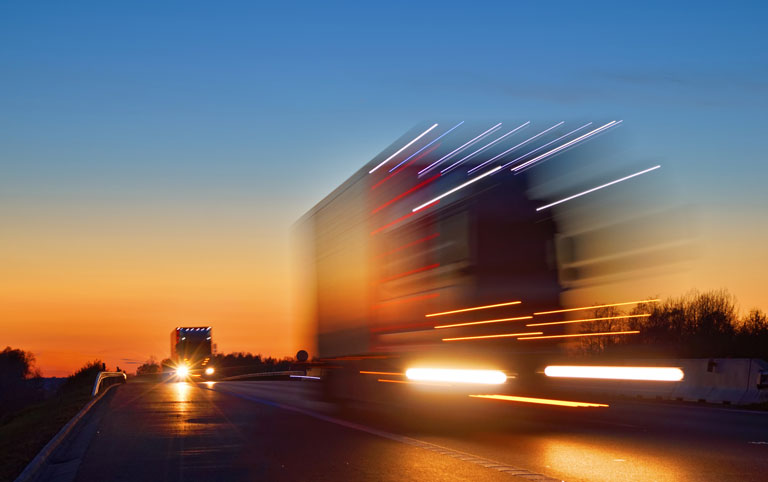 Grakon, headquartered in Seattle, WA, is a leader in the design and development of highly-engineered and customized lighting and electronics systems for OEMs in the global heavy truck, specialty vehicle, bus, powersports and rail end markets. In addition to its Seattle headquarters, Grakon has engineering and manufacturing operations in Farmington Hills, MI, Netherlands, China, United Kingdom and Canada.
Grakon's lighting expertise, innovative designs, quality record, and excellent customer service have earned the Company the status of preferred supplier among many of its OEM customers. The Company's advanced product development team is comprised of dedicated engineers and designers focused on adapting the latest lighting technologies for the transportation market. The team relies on its core expertise in lighting, electronics, optics, and industrial design with a balanced approach to the innovation process. Grakon partners with OEM customers to develop new concepts and realize them as products that add value and distinction to each of their vehicle lines.
Acquisition Details – On October 31, 2014, Industrial Growth Partners IV, L.P., in partnership with management and certain outside investors, acquired 100% of Grakon, marking the sixth platform investment for IGP's Fund IV. Since the original acquisition in 2014, Grakon has completed two highly strategic tuck-in acquisitions, which have broadened the Company's product offering, geographic footprint and end market base. The first acquisition, Hamsar Diversco, which closed on May 10, 2016, is a leading provider of custom lighting and electronics solutions for various specialty end markets including the bus, off-road/powersports, industrial equipment and heavy truck segments. The second acquisition, BMAC Limited, which closed on October 3, 2016, is a leading provider of LED lighting and electronic control systems for the European rail, bus and tram markets.
To learn more about Grakon visit http://www.grakon.com/