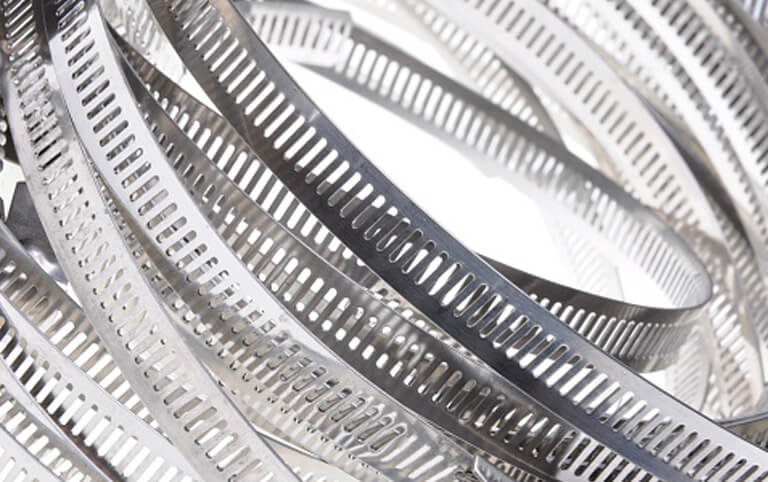 Headquartered in Smyrna, Tennessee, Ideal-Tridon is a leading global designer and manufacturer of engineered joining and fastening products for a broad range of industrial end markets. The Company serves a diverse customer base in the industrial, commercial vehicle, heavy equipment, automotive, marine and water management industries through its global manufacturing footprint in the United States, Mexico, Poland and China. Ideal-Tridon's products are used in a broad range of critical joint sealing applications for securing hoses and pipes in applications such as industrial pump and filter connections, engine air intake and fuel filler assemblies, turbochargers, exhaust systems, and plumbing and drainage joints.
Ideal-Tridon's expertise revolves around a diversified team of engineers equipped with the latest technological tools to address industry demands. Company engineers have extensive and long-term product development experience in engineered OEM joining and sealing applications. Ideal-Tridon works closely with its customers to provide the optimum joining solutions designed for maximum performance.
Acquisition Details – On October 27, 2011, Industrial Growth Partners, in partnership with management and certain outside investors, acquired Ideal Clamp Products, Inc. in a management buyout transaction. Since the original acquisition in 2011, Ideal-Tridon has completed three highly strategic tuck-in acquisitions (Strapbinder®, Norton Industries and Fast-Lok), which have broadened both Ideal-Tridon's product offering and customer base.
To learn more about Ideal Tridon visit http://idealtridon.com/