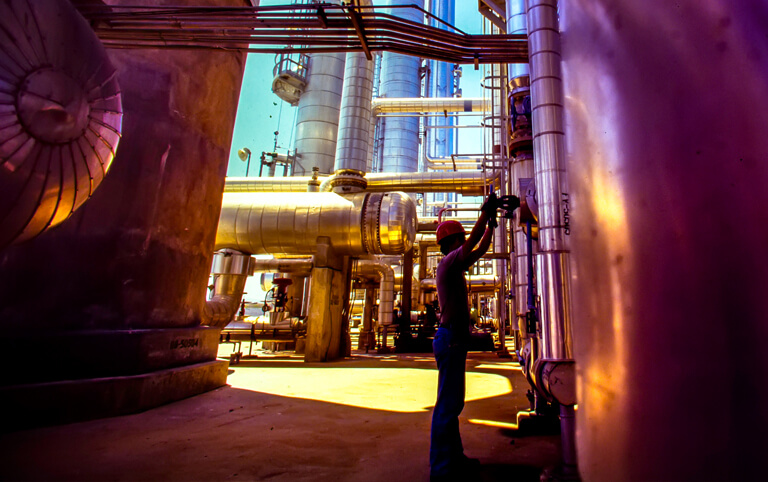 Integrated Global Services
Integrated Global Services, headquartered in Richmond, VA, has over 30 years' experience providing proprietary surface protection coatings utilized in mission critical equipment. IGS is an industry leader in the development and application of solutions to erosion and corrosion problems in challenging operating environments.
The Company's customized coating solutions prevent equipment failure, extend service life, minimize outage downtime and reduce repetitive maintenance expenses. IGS has developed strong, long-lasting relationships with customers in power generation, petrochemical and refining, pulp and paper, mining and other processing industries. IGS has successfully provided over 1 million square feet of surface protection in over 30 countries on 5 continents.
Acquisition Details – On May 12, 2014, Industrial Growth Partners IV, L.P., in partnership with management, purchased a controlling interest in IGS.
To learn more about Integrated Global Services visit http://integratedglobal.com/