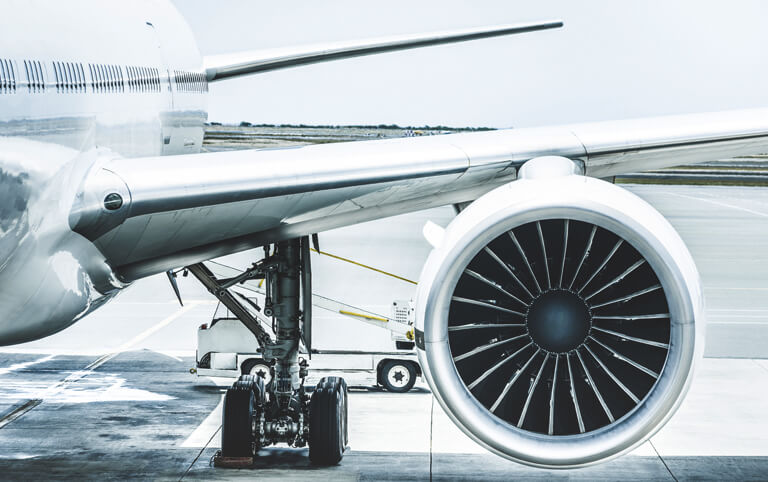 Integrated Polymer Solutions
Headquartered in Long Beach, California, Integrated Polymer Solutions is a leading manufacturer of highly-engineered elastomeric components and tools for aerospace and defense OEM and MRO applications. IPS's products include elastomeric tooling, seals, gaskets, ablatives, EMI/RFI/thermal shielding products, encapsulated o-rings, and composite APU plenums and ducts.
In addition to its primary facility in Long Beach, IPS manufactures globally from production facilities in Sheffield, United Kingdom, San Diego, California, and Westchester, Pennsylvania. Sanders, through its four divisions (Rubbercraft, Northern Engineering, Sanders Composites, and Fabritech), is a leader in designing and engineering custom products, utilizing advanced materials, to exceptionally tight tolerances for high-performance applications.
Acquisition Details – On May 30, 2014, Industrial Growth Partners IV, L.P., in partnership with management and certain outside investors, acquired 100% of the Company, marking the fifth platform investment for IGP's Fund IV. In December 2015, IPS completed the add-on acquisition of Composite Fabrications, Inc., a leading manufacturer of advanced composite components and assemblies for aerospace and defense applications. CFI's capabilities align directly with the Sanders Composites division of IPS, and add new product competences to IPS's proprietary line of composite enabling technology for the fabrication of large composite structures.
To learn more about Integrated Polymer Solutions visit http://www.integratedpolymersolutions.com/