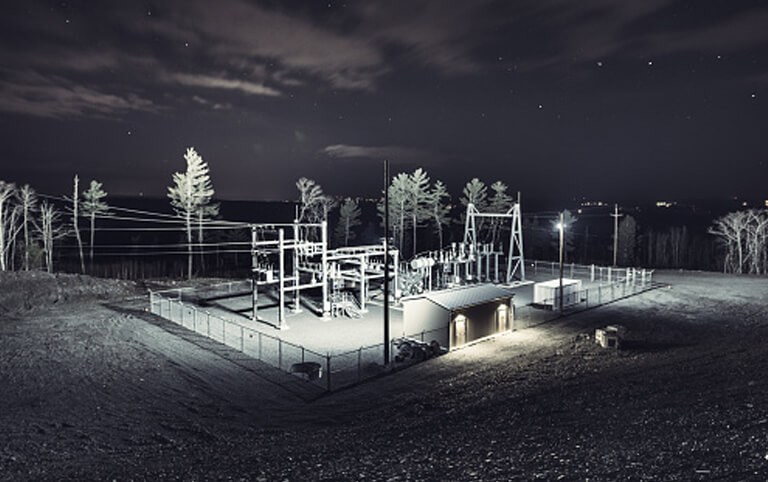 North American Substation Services
Headquartered in Altamonte Springs, Florida, North American Substation Services is the leading independent provider of outsourced repair, maintenance, installation and protection and control services for high voltage power generation and transmission substation equipment. NASS's full suite of outsourced services prevents costly equipment failure by maintaining and extending the life of aging utility infrastructure. The company's services include repair, testing and life extension of transformers, breakers and load tap changers, along with other value-add services, in critical high-voltage applications. In addition, NASS provides protection and control engineering services, which ensure efficient and safe substation operation by monitoring and minimizing equipment flaws and disruptions.
NASS's highly experienced team of trained technicians and its strong safety track-record contributes to its long-standing customer relationships that include large investor-owned utilities and blue-chip transformer OEMs. Customers know NASS as a trusted resource in the substation field and value the Company's technical expertise, safety, turnaround time, reliability and track record. NASS's national footprint and mobile workforce, combined with the industry's largest fleet of specialized equipment, enables the Company to rapidly service major utilities and substations throughout the U.S.
Acquisition Details – On December 31, 2014, Industrial Growth Partners, in partnership with management, acquired 100% of the Company, marking the seventh platform investment for IGP's Fund IV. In late 2016, NASS acquired Nomos Systems, Inc., a leader in designing, engineering and manufacturing control cabinets for high voltage electrical equipment including transformers and breakers. Nomos, headquartered in Quebec City, Canada, has unique engineering and manufacturing capabilities enabling it to provide customized solutions to a blue-chip list of global OEM customers and North American utilities.
To learn more about North American Substation Services visit https://nassusa.com/