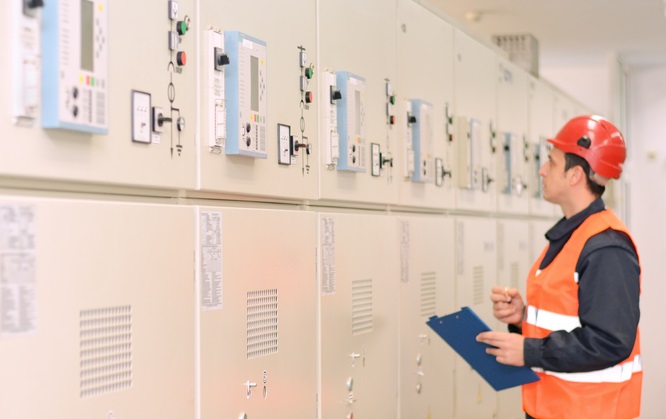 Headquartered in St. Louis, Missouri, Voltyx brings together EPS and NASS, both of which are market leaders in their respective offerings. Voltyx provides highly technical, outsourced substation services to a diverse universe of utility, renewable, datacenter, industrial, and other customers nationwide. Voltyx provides a comprehensive, specialized service offering across transformers, protective relay and control ("P&C") systems and other related substation apparatus equipment such as breakers, batteries, and switchgear. The Company's services, from commissioning and testing to repair and maintenance, ensure the functionality of critical equipment, the failure of which could result in injury to personnel, cascading equipment failures, and power grid outages. Within the substation services market, Voltyx maintains a leadership position with its scale, breadth of services and technical capabilities, while maintaining strong quality and safety.
Acquisition Details – On April 19, 2021, Industrial Growth Partners V, L.P., in partnership with Arcline Investment Management and management, invested in the combination of Electric Power Systems International and North American Substation Services to create Voltyx, which represents the tenth platform investment for IGP's fifth fund.
To learn more about Voltyx, please visit www.voltyx.com.