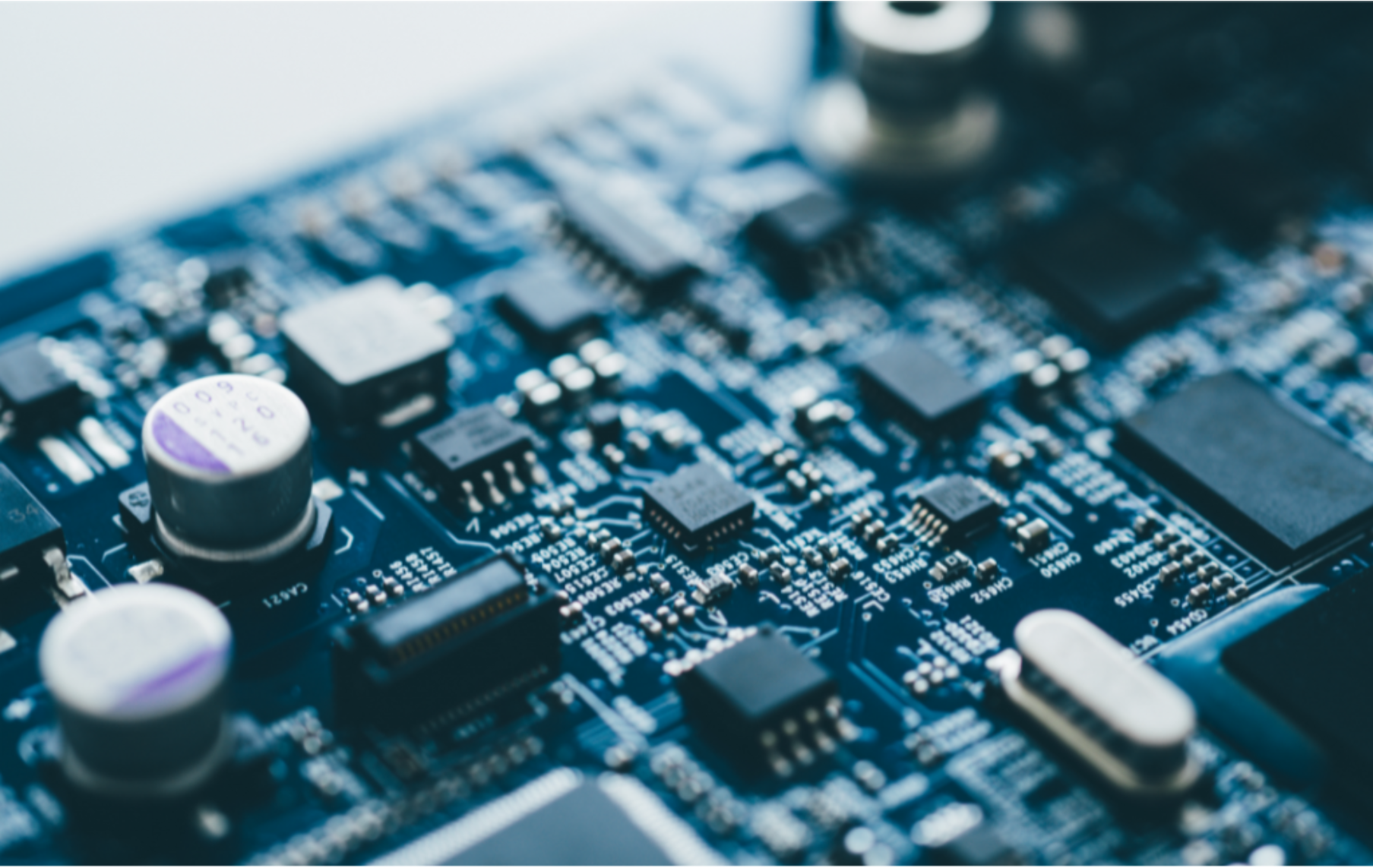 See Company Profile
AEM acquires Renaissance Electronics & Communications
AEM, a designer and manufacturer of mission-critical electronic circuit protection components, has acquired Renaissance Electronics & Communications and its subsidiary HXI (collectively "Renaissance").  AEM, headquartered in San Diego, California, is a portfolio company of Industrial Growth Partners.
Renaissance is a designer and producer of high-reliability passive and active radio frequency (RF) and millimeter wave frequency (mmW) components, sub-systems, and higher-order assemblies, primarily serving the custom needs of the defense and commercial markets. Renaissance's engineered solutions have applications across a wide spectrum ranging from DC to 325GHz and their products are used in radars, defense, and communication systems that rely on optimized bandwidth and range.
Through this acquisition, AEM will expand its high-reliability components offering to now include RF products. The combination will reinforce AEM's strong market position with its space and defense customers while also creating opportunities for cross-selling and expanding the sales network and geographic footprint.
"The addition of Renaissance expands our high-reliability component offerings significantly and adds a new area of technology expertise around RF products, helping us serve a wider range of our customers' needs." commented Rick Busch, Chief Executive Officer of AEM.
"AEM is the ideal partner for Renaissance, with both companies possessing strong reputations and sharing complementary technology offerings in the space, defense, and other high-reliability markets. We look forward to accelerating growth through our enhanced sales presence, go-to-market capabilities, and customer relationships." said Anuj Srivastava, President & CEO of Renaissance.
Acquisition Details
On February 3, 2022, AEM acquired Renaissance Electronics & Communications. AEM and IGP continue to seek add-on acquisitions that can enhance AEM's position as a designer and manufacturer of mission-critical, highly engineered electronic components. To learn more about AEM, please visit www.aem-usa.com and www.aemcomponents.com.