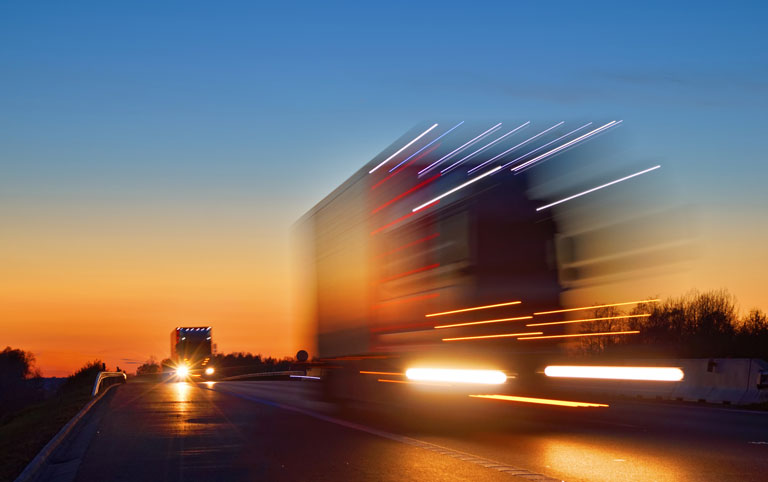 Grakon, a Portfolio Company of IGP, Acquires BMAC
Grakon LLC, a global leader in the design, development, and manufacturing of custom lighting and electronics products for premier OEM customers in the heavy truck, rail, bus and powersports markets, has acquired BMAC Limited. Grakon, headquartered in Seattle, Washington, was acquired by Industrial Growth Partners IV, L.P. in October 2014.
BMAC, headquartered near Manchester, England and founded in 1927, is a leader in designing, manufacturing and distributing LED lighting and electronic control systems for the European rail, bus and tram markets. The company's recent product introductions include the market's first LED rail lighting solution which is fully compliant with the European EN15153-1 exterior rail lighting standard and a self-powered wireless bell push system for buses.
"We are very pleased to bring BMAC into the Grakon family. BMAC immediately gives us a leadership position in the U.K. rail and bus markets. The acquisition accelerates our continued growth in Europe and further diversifies and broadens the end markets we serve," said Dave Paborsky, President & CEO of Grakon.
Acquisition Details
On October 3, 2016, Grakon acquired BMAC, supported with additional equity from Industrial Growth Partners IV, L.P., management and certain outside investors. IGP and Grakon continue to seek add-on acquisitions that can enhance Grakon's position as a leading global designer and manufacturer of advanced lighting and electronics systems. To learn more about Grakon or BMAC, please visit www.grakon.com or www.bmac.ltd.uk.