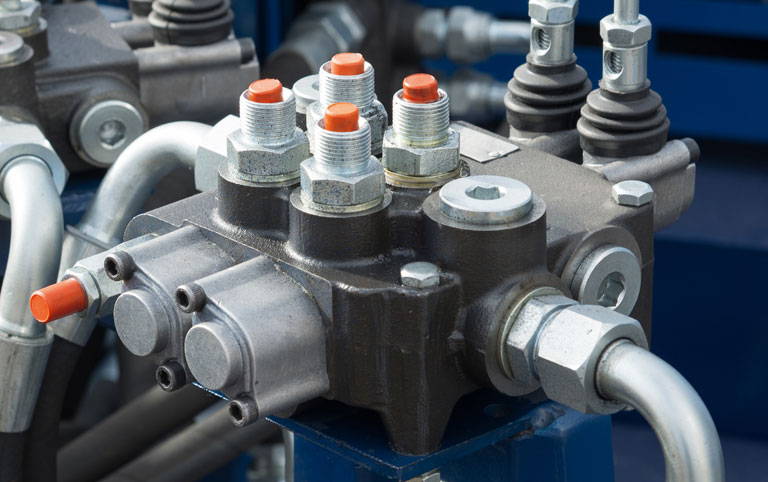 See Company Profile
Industrial Growth Partners, in partnership with management, has acquired the parent company of Des-Case Corporation.
Headquartered in Goodlettsville, Tennessee, Des-Case is a leading global manufacturer of specialty filtration products that improve process equipment reliability and extend lubrication life for industrial plants worldwide. The company offers desiccant breathers, fluid handling and filtration systems, visual oil analysis products, and training and consultative services to provide complete solutions for in-house industrial lubrication maintenance and management. The company's solutions result in lower operating costs, environmental benefits, fewer repairs, and improved plant operations. Des-Case's trademarked and patented solutions are marketed through an extensive global distribution network, private label distributors and OEM partners serving an attractive combination of end markets including manufacturing, food and beverage, power generation and distribution, pulp and paper, chemicals, and a variety of other industries.
"IGP will be helpful in providing strategic and operational support to Des-Case as we embark on the next chapter of our growth story," said Brian Gleason, President and CEO at Des-Case. "IGP has over two decades of experience investing in the industrial sector with a proven track record of supporting the global expansion of businesses like Des-Case. We are looking forward to the partnership."
Acquisition Details
On July 6, 2016, Industrial Growth Partners, through its affiliated funds and in partnership with management, acquired 100% of the parent of Des-Case. The transaction creates a platform for Des-Case to accelerate its growth, including the expansion of its installed base of filtration products and the pursuit of strategic add-on acquisitions. The acquisition is an ideal fit with IGP's strategy of investing in niche industrial companies with leading market positions and significant domestic and international growth opportunities. To learn more about Des-Case, please visit www.descase.com.