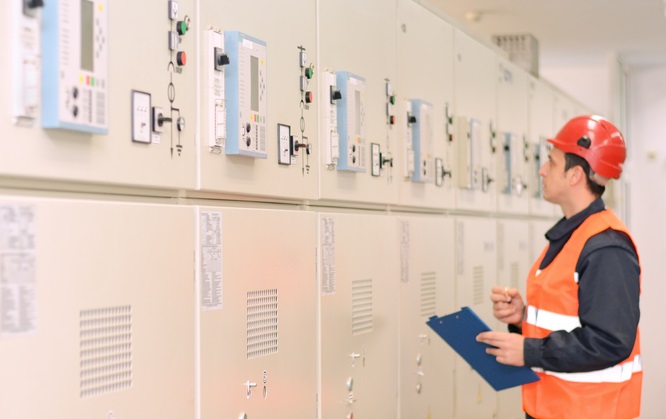 See Company Profile
IGP Acquires Electric Power Systems
Industrial Growth Partners, in partnership with management, has acquired Electric Power Systems International, Inc. (EPS).
Founded in 1977 and headquartered in St. Louis, Missouri, EPS is a leading provider of outsourced electrical engineering, testing, repair and maintenance services. EPS focuses on highly technical testing and engineering services that occur in electrical substations covering a broad range of equipment including protective relay and control systems, breakers, transformers, batteries and switchgear. EPS is distinguished within the industry by its premier safety record, reputation of service quality and breadth of service offering and geographic coverage. These efforts have enabled EPS to develop strong relationships with its customers, including many of the largest investor-owned utilities in the U.S.
Steve Reed, President and CEO of EPS commented, "We are excited to partner with IGP as we continue to grow and strengthen our business. IGP specializes in supporting industry leading companies such as EPS. Their expertise and long track record of partnership makes them the right partner as we move into the next stage of our growth."
Acquisition Details
On November 5, 2018, Industrial Growth Partners V, L.P., in partnership with management, acquired EPS, marking the sixth platform investment for IGP's fifth fund. The transaction creates a platform for EPS to accelerate its growth by aggressively pursuing its strategic initiatives. The acquisition is an ideal fit with IGP's strategy of investing in niche industrial companies with leading market shares, significant growth opportunities and outstanding management teams. To learn more about EPS, please visit http://www.epsii.com.