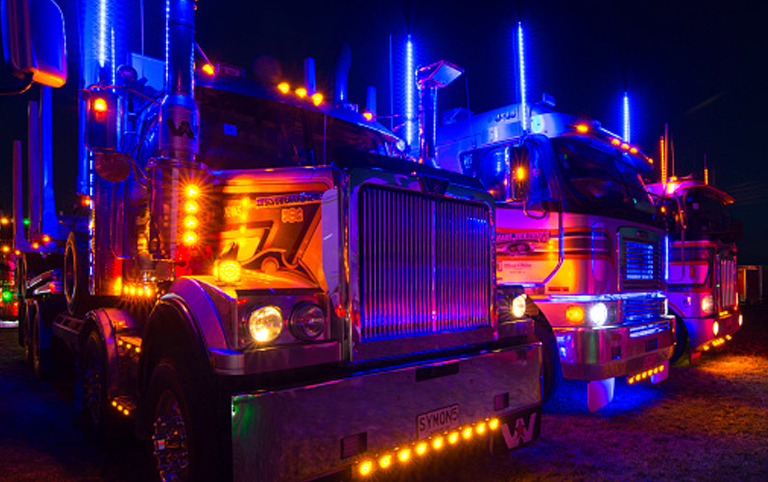 IGP and Grakon Complete Add-On Acquisition of Hamsar
Grakon LLC, a global leader in the design, development, and manufacturing of custom lighting and electronics products for premier OEM vehicle manufacturers, has acquired the business and assets of Hamsar Diversco, Inc. Grakon, headquartered in Seattle, Washington, was acquired by Industrial Growth Partners in October 2014.
Hamsar is a leader in designing and manufacturing custom lighting and electronics solutions for various specialty end markets including the bus, off-road/powersports, industrial equipment and heavy truck segments. Hamsar's design, engineering and manufacturing capabilities enable the company to provide customized lighting solutions across a range of technologies, including LED, halogen and Xenon/HID, to a blue-chip list of global OEM customers. The company operates from its headquarters facility located in Burlington, Ontario.
"With Hamsar and Grakon together, we will expand our product offering, manufacturing capabilities and the breadth of end markets we serve. Hamsar's founder, Fred Kelly, has built an impressive organization and assembled a great team, and we are excited to welcome Hamsar into the Grakon family," said Dave Paborsky, President & CEO of Grakon.