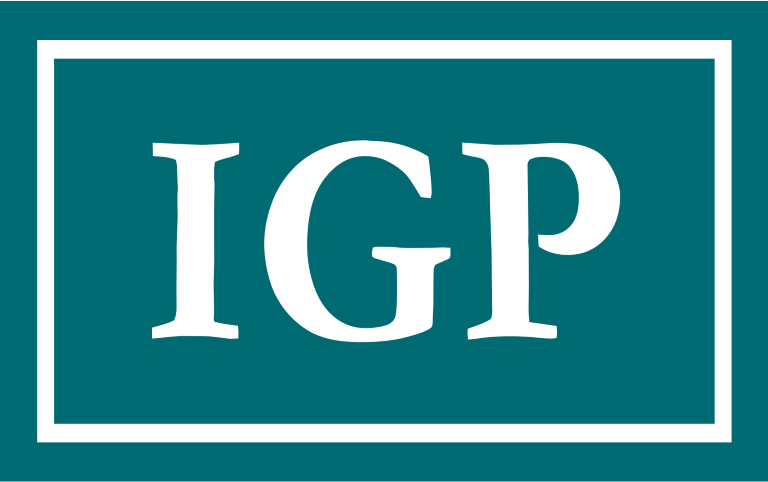 IGP Closes $1.2 Billion Fund VI
Industrial Growth Partners ("IGP") is pleased to announce the closing of its sixth fund, Industrial Growth Partners Fund VI, L.P. ("Fund VI"). Fund VI closed with aggregate capital commitments of $1.2 billion as the successor to IGP's $800 million fifth fund. Since the firm's inception in 1997, IGP has invested in over 40 middle-market industrial companies throughout North America.
IGP has recently completed two platform investments out of Fund VI. These investments include:
– Double E: a manufacturer of engineered web converting and web handling components and equipment enabling the production of a wide variety of non-discretionary products; and
– Prince & Izant: a provider of precision engineered brazing alloys and materials utilized in critical and demanding applications
"With Fund VI, we are excited to continue our long-standing focus on differentiated businesses across the industrial spectrum where we can partner with talented executives and management teams to drive accelerated growth and operational improvement," IGP commented. "We would like to thank our limited partners, including many long-time returning investors as well as select new investors, for their strong support. We are privileged to have you as partners and take great pride in the responsibility entrusted with IGP's team."
Cooley LLP served as legal advisor and PJT Park Hill served as placement agent.