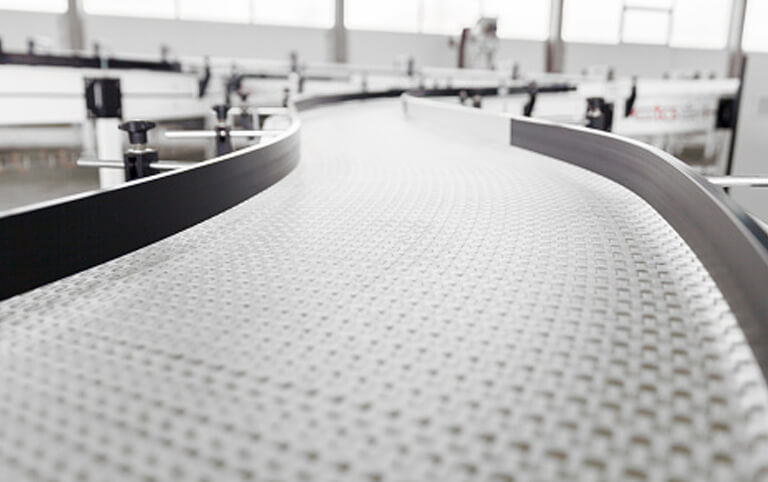 See Company Profile
IGP Completes the Sale of Cambridge
Industrial Growth Partners is pleased to announce the sale of Cambridge International Holdings Corp. to Rexnord Corp. (NYSE: RXN) in a transaction that closed on June 1, 2016.
Cambridge, headquartered in Cambridge, Maryland, is the world's largest provider of custom-built, highly-engineered metal conveyor belts and related woven metal mesh solutions serving a diverse, blue-chip customer base in food processing, packaging, filtration, industrial and architectural end markets.
Original Acquisition Details
IGP, together with members of the Cambridge management team and certain outside investors, purchased the Company in April 2012. Since that time, the Company has executed on its strategic plan to optimize its manufacturing footprint, implement new financial systems and controls, invest in manufacturing technology and new product initiatives, and reengineer its go-to-market strategy. Additionally, through its November 2014 acquisition of Vace Internacional, the Company solidified its leading position in the Mexican and Latin American food processing and industrial markets.
Tracy Tyler, President & CEO of Cambridge, commented:
"IGP provided valuable support and resources to assist Cambridge as we executed on our long-term strategic plan to transform the Company and better serve our customers. IGP thinks and acts like operators, not just investors, and encouraged us to aggressively pursue a program of strategic investments not only to ensure the long-term success of our business, but also to ensure that the core values that have been synonymous with Cambridge for over 100 years remained intact."