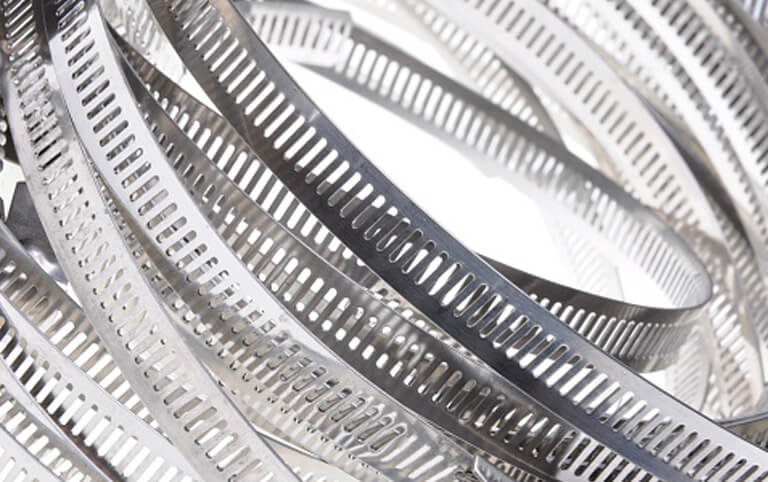 See Company Profile
IGP Completes the Sale of Ideal-Tridon
Industrial Growth Partners is pleased to announce the sale of Ideal-Tridon to an affiliate of Snow Phipps Group in a transaction that closed on July 31, 2017.
Original Acquisition Details
IGP, together with members of the Ideal-Tridon management team and certain outside investors, purchased the Company in October 2011.  Since that time, the Company has continued to execute on its strategic plan to become a leading global designer and manufacturer of engineered joint sealing technology for the industrial, heavy duty, plumbing, marine, automotive and aerospace markets.  During IGP's ownership, the Company invested heavily in engineering, sales, and production capabilities globally, and successfully acquired and integrated three highly strategic add-on acquisitions.
Mike Reese, President & CEO of Ideal-Tridon, commented:
"IGP provided valuable support and resources to assist Ideal-Tridon as we executed on our long-term strategic plan to grow the Company and better serve our customers.  Ultimately, these actions enabled us to further solidify our technology leadership in the industry, accelerate expansion into new product categories, geographies and end markets, and position the business to capitalize on the large and growing global market opportunity for our products."