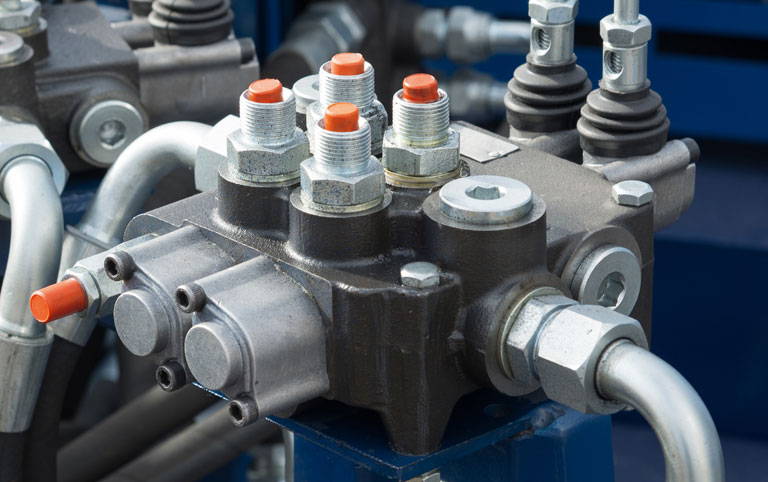 IGP Portfolio Company Des-Case Acquires RMF Systems
Des-Case Corporation ("Des-Case"), a market leader in specialty filtration products that improve process equipment reliability and extend lubricant life for companies around the world has acquired RMF Systems ("RMF"), based in the Netherlands, a European market leader specializing in desiccant breathers, filtration systems, analysis and monitoring solutions to maintain hydraulic oil and lubricant cleanliness. With the addition of RMF, Des-Case will provide an even broader range of solutions with greater geographic reach to a combined global customer base. Des-Case, headquartered in Goodlettsville, Tennessee, was acquired by Industrial Growth Partners, along with management, in July 2016.
"The combination represents a unique opportunity to establish a market leader in both North America and Europe," said Brian Gleason, President and CEO of Des-Case. "We look forward to combining our respective strengths, decades of experience, complementary products and business relationships to provide world-class results for our customers."
Acquisition Details
On March 28, 2018, Des-Case acquired the business and assets of RMF in partnership with management. Des-Case and IGP continue to seek add-on acquisitions that can enhance Des-Case's position as a leading provider of specialty filtration products. To learn more about Des-Case, please visit www.descase.com.