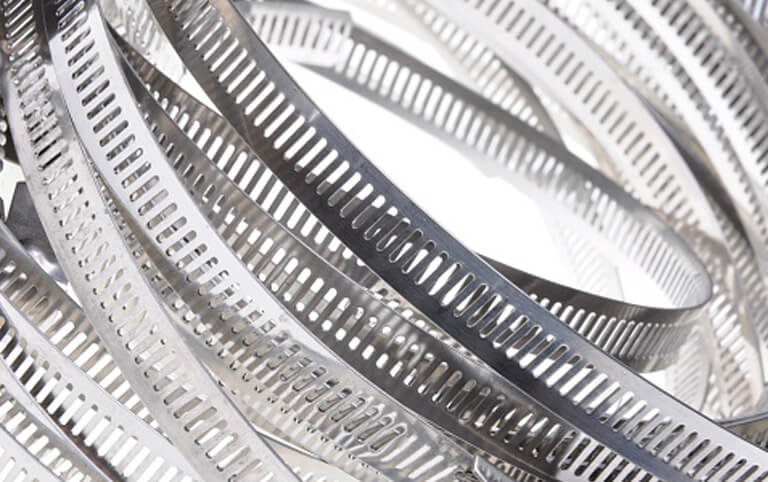 See Company Profile
IGP Portfolio Company Ideal-Tridon Acquires Strapbinder®
Ideal-Tridon, a leading global designer and manufacturer of stainless steel worm gear and specialty clamps and couplings for industrial, heavy duty, plumbing, irrigation, marine and automotive applications, has acquired the business and assets of Strapbinder® from Signode Industrial Group. Ideal-Tridon, headquartered in Smyrna, Tennessee, was acquired by Industrial Growth Partners, along with management, in October 2011.
For over 75 years, Strapbinder® has been a leading manufacturer of securement products, including preformed hose clamps, banding, buckles, mill wound coils and application tools that are known in the industry for their superior quality. Strapbinder® serves over 400 customers, selling into the agriculture, oil & gas/petrochemical, marine, construction, mining, utilities, dairy, winery and general industrial markets.
"The combination of Ideal and Strapbinder® expands our product offering and end market reach, and it allows us to better serve our collective customers. We are excited to welcome Strapbinder® into the Ideal-Tridon family," said Mike Reese, President & CEO of Ideal-Tridon.
Acquisition Details
On December 1, 2016, Ideal-Tridon acquired the business and assets of Strapbinder®. IGP and Ideal-Tridon continue to seek add-on acquisitions that can enhance Ideal-Tridon's position as a leading global manufacturer of engineered joint sealing products for mission-critical applications across a wide variety of end markets. To learn more about Ideal-Tridon and Strapbinder®, please visit www.idealtridon.com and www.strapbinder.com.