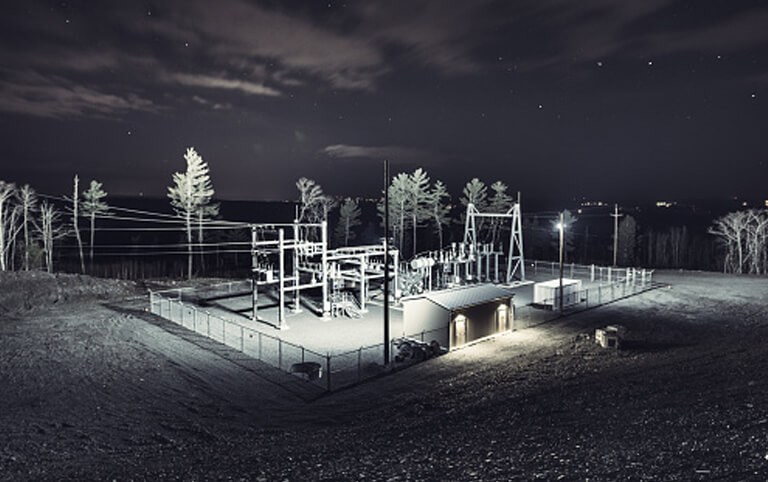 IGP Portfolio Company North American Substation Services Acquires Nomos Systems
North American Substation Services, LLC ("NASS"), the leading independent provider of mission-critical installation, maintenance and repair services for substation equipment, has acquired Nomos Systems Inc. ("Nomos"). NASS, headquartered in Altamonte Springs, Florida, was acquired by Industrial Growth Partners IV, L.P. in December 2014.
Nomos, headquartered in Quebec City, Canada, is a leader in designing, engineering and manufacturing control cabinets for high voltage electrical equipment including transformers and breakers. Nomos' engineering capabilities enable it to provide customized solutions to a blue-chip list of global OEM customers and North American utility companies. Nomos' capabilities range from designing control cabinets for new transformer installations to upgrading and replacing control cabinets with state-of-the-art equipment for existing assets as part of a life extension program.
"This acquisition will allow NASS to accelerate our continued growth by broadening our service and product offering and deepening the strong relationships we have with leading utility customers. Nomos' management has built an impressive organization that shares our focus on quality and customer service, and has assembled a great team. We are thrilled to welcome Nomos into the NASS umbrella" said Mark Roberts, President & CEO of NASS.
"NASS is the perfect partner for Nomos to expand our relationships to develop new solutions for our customers. We are very excited about the next stage in Nomos' life as part of the NASS family" said Jacques Delisle, President of Nomos.
Acquisition Details
NASS acquired Nomos on November 4, 2016. IGP and NASS continue to seek strategic and complementary add-on acquisitions that can enhance NASS' position as a leading provider of mission-critical substation services and products. To learn more about NASS or Nomos, please visit www.nassusa.com or www.nomossystemes.com.