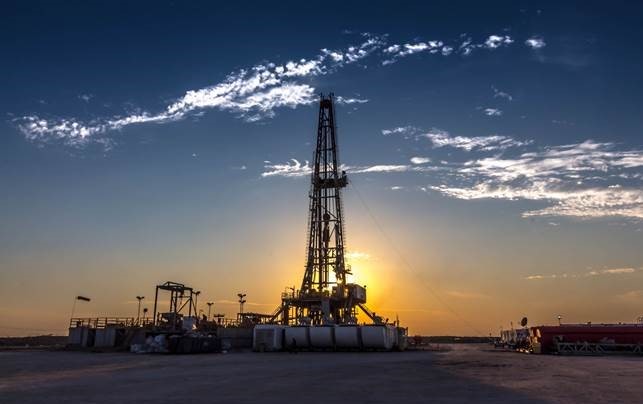 See Company Profile
IGP Portfolio Company Redco Acquires Stonewall Energy
Redco Group ("Redco"), a leading independent player within the Canadian pressure control solutions market, has acquired the business assets of Stonewall Energy ("Stonewall"). Redco provides a broad suite of wellhead, frac completion products and related services for blue-chip, energy clients. Redco, headquartered in Edmonton, Alberta, Canada, was recapitalized by Industrial Growth Partners ("IGP") and management in December 2018.
With locations in Red Deer and Grande Prairie, Alberta, Canada, Stonewall is a prominent provider of proprietary ball & dart launching technologies, frac rental equipment and associated field services. Stonewall's patented technologies enable its Canadian and U.S. customer base to improve well completion performance in a cost-effective and environmentally-conscious manner.
"The team at Stonewall and their patented product suite will make Redco the market leader in both ball drop and dart completion solutions. Stonewall's proprietary solutions are highly complementary to our existing technology portfolio, including our patented Multi-Well Frac Connector (MWFCTM) system, and will create significant value for our customer base. Our focus at Redco is simple: provide great people, world-class service and unwavering commitment to our customers across Western Canada and North America," said Steve Forberg, Founder and CEO at Redco.
Acquisition Details
On May 7, 2021, Redco acquired Stonewall. Redco and IGP continue to seek add-on acquisitions that can enhance Redco's position as a leading provider of pressure control solutions and related services for energy customers. To learn more about Redco, please visit www.redcogroup.ca.