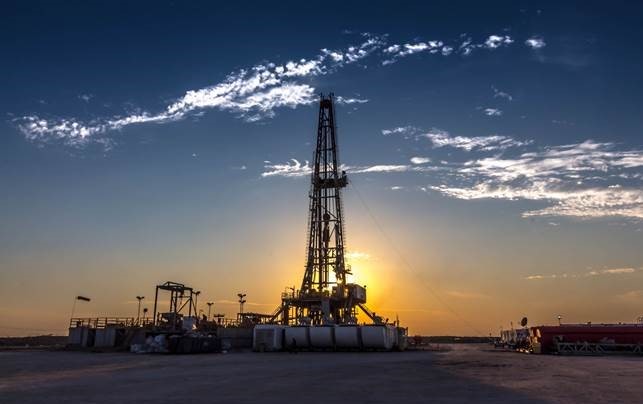 See Company Profile
Industrial Growth Partners Completes the Sale of Redco
Industrial Growth Partners ("IGP") is pleased to announce the sale of Redco Group, DBA Great North, ("Redco" or the "Company") to Dril-Quip, Inc. ("Dril-Quip") in a transaction that closed on July 31, 2023.
Redco, headquartered in Edmonton, Alberta, Canada, is a leading player within the Canadian pressure control solutions market and offers a broad suite of wellhead and proprietary completion products along with related services for blue-chip energy clients.
Original Acquisition Details
IGP, in partnership with the management team, recapitalized Redco in December 2018.  Since that time, Redco has continued to execute its strategic plan to become a market-leading provider of pressure control solutions. During IGP's ownership, Redco made strategic investments in capital assets, personnel, and new product development, which were further enhanced by the completion of an add-on acquisition in 2021. Through these investments, Redco achieved significant market share gains within the Canadian and U.S. markets over the last five years.
Steve Forberg, Founder and CEO of Redco, commented: "IGP was an immensely valuable partner and assisted the Company to achieve significant growth during our hold period. IGP's expertise and resources enabled us to expand our geographic footprint, develop new proprietary product technologies and elevate our market position in North America. I am enormously proud of what our team accomplished through our partnership with IGP, and I believe that Redco will continue to achieve its long-term strategic goals as a part of Dril-Quip."