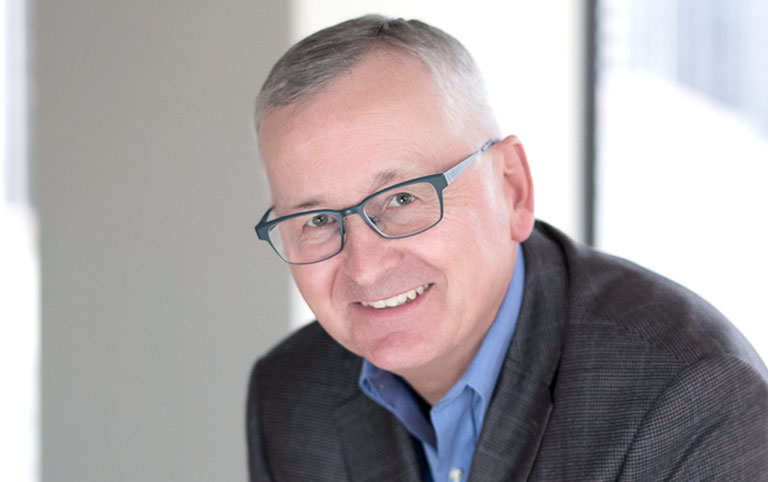 (Retired)
Mr. Tittiger has spent over 30 years investing in private transactions in the middle-market industrial manufacturing sector, focused almost entirely on leveraged transactions, management buyouts, recapitalizations and structured finance.  Over his career, he has garnered considerable experience in mergers & acquisitions, the governance of portfolio companies and their general management.  Prior to co-founding IGP, from 1991 to 1996, Mr. Tittiger was a Principal at American Industrial Partners, a middle-market private equity firm. From 1984 to 1990, Mr. Tittiger held a number of positions in the leveraged buyout finance group of General Electric Capital Corporation.
Mr. Tittiger has been involved as a director with various middle-market manufacturing companies over his career, and his experience and knowledge have contributed to IGP's overall ability to be a value-added partner and a successful steward of capital.  Mr. Tittiger is involved in evaluating potential investments for their suitability and alignment with IGP investment objectives, advising on investments during their hold period with regard to strategy, organizational development and business initiatives, while providing direct governance, operational and strategic advice as a director of IGP portfolio companies.  Mr. Tittiger received his Bachelor's degree in Business Administration and Finance from San Francisco State University.
Mr. Tittiger currently serves, or has served, as a director of AmerCable Incorporated, Associated Chemists, Inc., Breeze Industrial Products Corporation, Consolidated Precision Products, Inc., Electronic Packaging Products, Inc., FMH Aerospace Corp., Global Power Systems, LLC, Group 360, Inc., Ideal Clamp Products, Inc., Integrated Global Services, Inc., Jonathan Engineered Solutions Corp., Power Protection Products, Inc., Q Holding Company, Seaboard International, Inc., SPL Holdings, Inc., Thermal Sensing Products, Inc. The Felters Company, The TASI Group, Inc., West American Rubber Company, Inc., and Xaloy Inc.