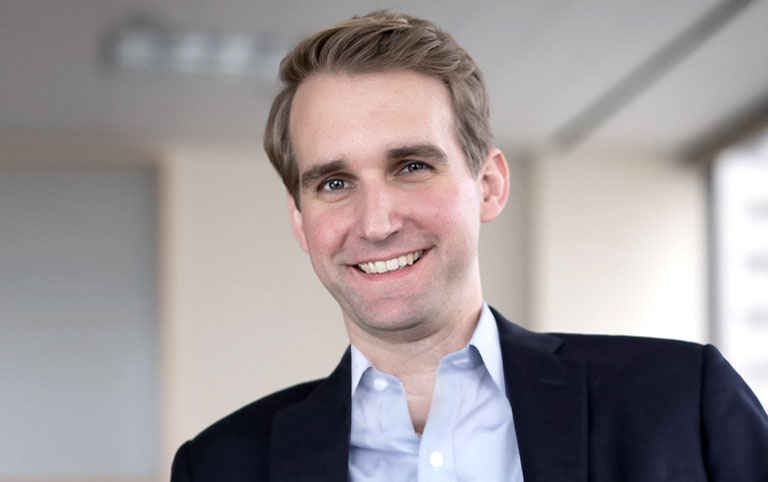 Mr. Wickersheim has 14 years of experience in private equity, with a consistent focus on lower middle-market companies. Mr. Wickersheim joined IGP in 2015 from Pfingsten Partners, a Chicago-based private equity firm, where he was a Vice President focused on buyouts in the manufacturing, distribution and business services industries. Mr. Wickersheim is responsible for sourcing, evaluating, and executing new investments and add-on acquisitions.
Mr. Wickersheim received his Bachelors of Business Administration degree in Finance from the University of Wisconsin-Madison.
Mr. Wickersheim currently serves, or has served, as a director of Des-Case and IOTA Engineering.