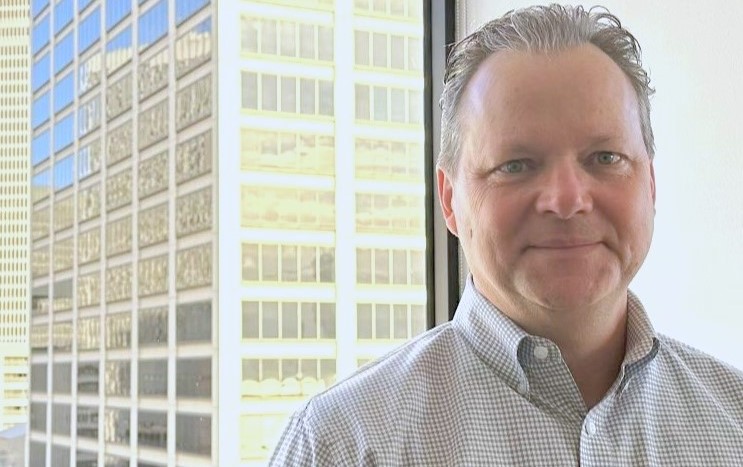 Mr. Ross joined IGP in 2022 as an Operating Partner following 36 years of hands-on experience working with industrial companies.
Before joining IGP, Mr. Ross spent 12 years leading Royal Power Solutions and Q Holding Company, both IGP portfolio holdings.  These companies specialize in designing, developing, and manufacturing innovative products focused on the electrification of society and the production of medical device technologies.
During his career, Mr. Ross has been responsible for numerous overseas businesses, including operations in China, Japan, South Korea, India, Israel, France, Slovakia, Romania, United Kingdom, as well as in the United States and Mexico, driving both market growth and operational excellence in these regions.  In addition, these experiences included numerous mergers and acquisitions and five greenfield start-up operations in Mexico and China.  A staunch believer in the power of the team, Mr. Ross has a passion for organizational design, strategic engagement across the enterprise, and driving purpose-driven enterprises to global market success through transparency and collaboration.
Mr. Ross has an Undergraduate Degree from Heidelberg College and a Masters from Bowling Green State University.
Mr. Ross currently serves, or has served, on the boards of AEM, Hultec, Royal Power Solutions, Q Holding Company, and Flexitech Group.