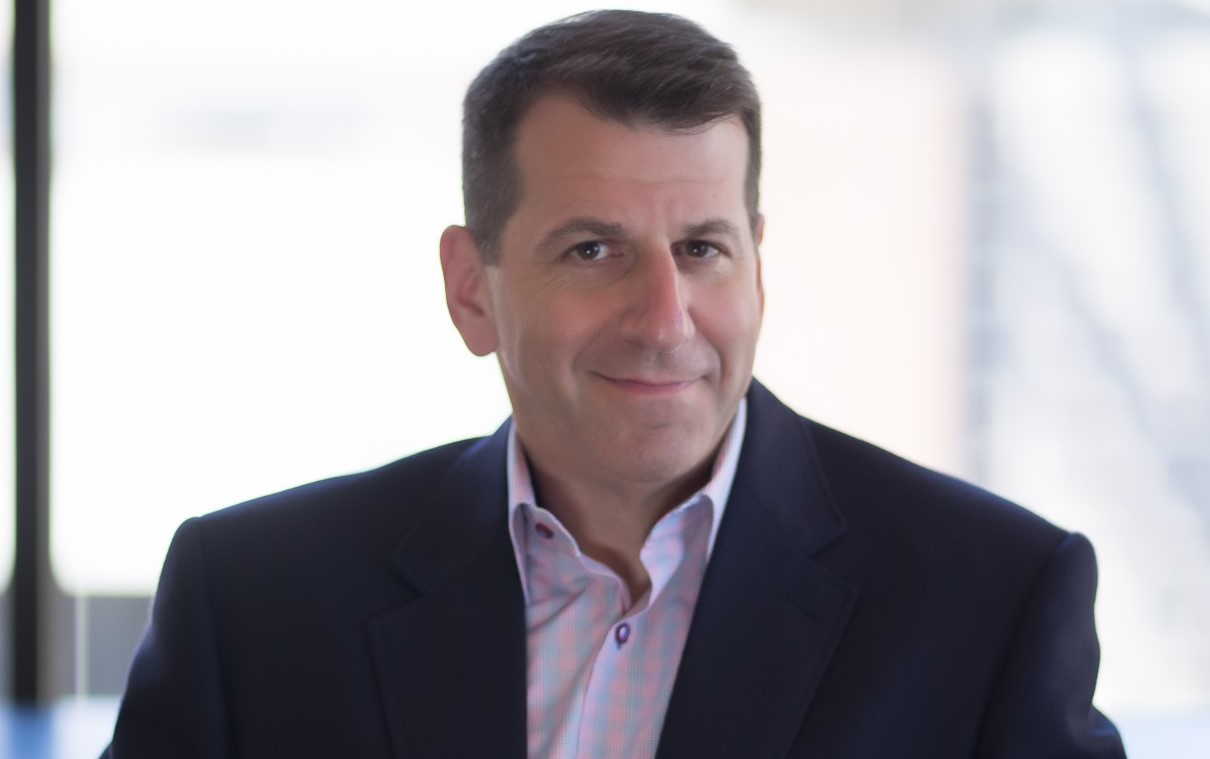 Mr. Auletta has over 19 years of experience as a private equity CEO managing middle-market industrial companies across a broad range of end markets.  He has experience across diversified industries, including plastics, automotive, building products, packaging, compressed gas, fasteners, printed circuit boards, construction vehicles, commercial lighting, and heavy equipment, with specific metals manufacturing experience in machining, precision fabrication, casting, forging, welding and assembly operations.
Mr. Auletta has worked as a CEO with IGP since 2008 and joined the firm in 2018.  He is currently an Operating Partner, responsible for supporting IGP's operating and value creation initiatives across the portfolio, including strategic planning and deployment, go-to-market design and execution, lean and six-sigma practices and employee engagement systems.  He most recently served as CEO of IOTA Engineering, a leading manufacturer of highly-engineered emergency lighting products and a portfolio company of Industrial Growth Partners V, LP, which was sold to Acuity Brands in 2018.   He also served as CEO of Xaloy, a global leader in plastics processing wear components and a portfolio company of Industrial Growth Partners III, LP, which was ultimately sold to Nordson in 2013.  Mr. Auletta's CEO experience also includes GED Integrated Solutions, a provider of integrated glass and vinyl window fabrication, machinery systems and software solutions.
He started his professional career in executive and management roles in Operations and Production Management, Process/Methods Engineering, and Supply Chain & Planning.   Mr. Auletta received both his Masters of Business Administration and Bachelor of Business Administration, Operations Management & Statistics from Cleveland State University.
Mr. Auletta currently serves, or has served, on the boards of North American Substation Services (NASS), Redco Group, EPS, Brown Machine Group, IOTA, Xaloy, and GED Integrated Solutions, in addition to other non-profit institutions.