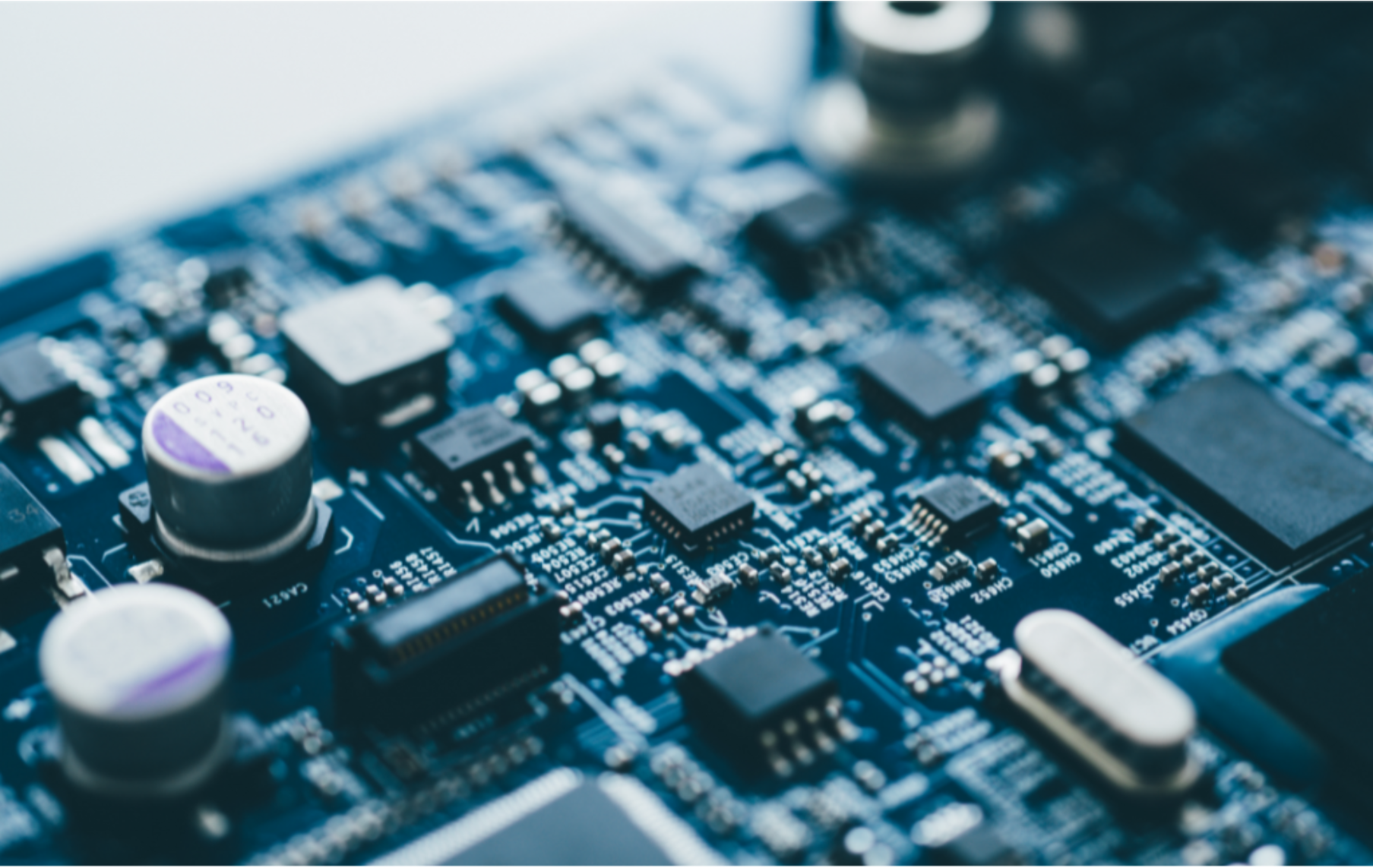 See Company Profile
AEM Acquires Central Semiconductor Corp.
AEM, a leading electronics platform of mission-critical circuit protection, power conditioning, and RF components, has acquired Central Semiconductor Corp. (Central Semiconductor).  AEM, headquartered in San Diego, California, is a portfolio company of Industrial Growth Partners (IGP).
Based in Hauppauge, Long Island, New York, Central Semiconductor is a designer and manufacturer of standard and custom discrete semiconductor solutions for a range of end-markets, including industrial, medical, aerospace, defense, and commercial. Founded in 1974, Central Semiconductor has a longstanding heritage of providing high quality and high performance components used in mission-critical applications, with a product range of over 15,000 SKUs, including bare die.
"The acquisition of Central Semiconductor provides AEM with a full suite of discrete power conditioning components, which we view as highly complementary with AEM's existing portfolio of circuit protection products. We are excited for Central Semiconductor and its employees to join the AEM family and believe we will be better positioned to serve the needs of our combined customer base through this broader product offering," commented Rick Busch, CEO of AEM.
Susan Ryan and Tom Radgowski, owners of Central Semiconductor, added "Our interactions with the AEM and IGP teams made it an easy decision to partner together, and we look forward to leveraging their resources to grow Central and deliver even more value to our customers going forward. Keeping the Central Semiconductor brand name, team, and operations intact post-transaction under the leadership of Al Simon, President, was very important to our family."
Acquisition Details
On February 21, 2023, AEM acquired Central Semiconductor Corp. AEM and IGP continue to seek add-on acquisitions that can enhance AEM's position as a designer and manufacturer of mission-critical, highly engineered electronic components. To learn more about AEM, please visit www.aem-usa.com and www.aemcomponents.com and to learn more about Central Semiconductor, please visit www.centralsemi.com.