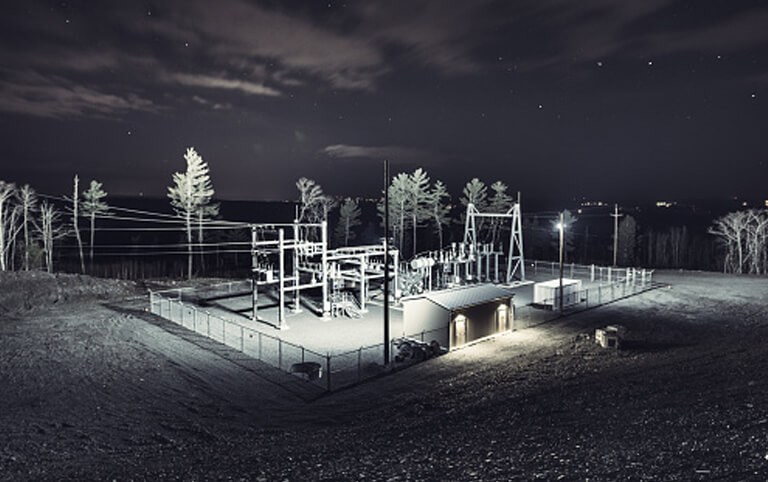 See Company Profile
Industrial Growth Partners Completes the Exits of EPS and NASS
Industrial Growth Partners is pleased to announce the completion of the simultaneous exits of Electric Power Systems International, Inc. ("EPS") and North American Substation Services ("NASS") (collectively, "EPS-NASS" or the "Company") to an investment affiliate of Arcline Investment Management LP in a transaction that closed on April 19, 2021. As part of the transaction, IGP reinvested in Voltyx (fka EPS-NASS).
Voltyx provides comprehensive, specialized services across transformers, protective relay and control systems, and other related substation apparatus equipment such as breakers, batteries and switchgear. Within the substation services market, the Company maintains a leadership position with its scale, breadth of services and technical capabilities, while maintaining strong quality and safety.
Stifel and William Blair served as financial advisors to IGP in connection with the transaction.
Original Acquisition Details
IGP, together with members of the respective management teams, purchased a controlling interest in NASS in December 2014 and purchased a controlling interest in EPS in November 2018. Since the initial acquisitions, both EPS and NASS have bolstered their respective market positions. EPS has grown organically by providing its mission-critical services to a number of utility, alternative energy, and industrial customers, while NASS has expanded both on a standalone basis and by completing two strategic add-on acquisitions. Both EPS and NASS have substantially increased headcount, added new services, and expanded their technical capabilities, resulting in considerable growth.
Steve Reed, CEO of EPS, and Daniel Niccum, President of NASS, issued a joint statement:
"IGP has been a critical enabler of our respective successes, helping us enhance our operations, add new talent, enter new markets, and ultimately achieve substantial growth. We couldn't be more excited about bringing our organizations even closer together, as our businesses are a natural fit for one another and our combined reach will allow us to better serve our customers. We are enthusiastic about IGP being an investor in the new company and helping guide us through the next phase of our journey."