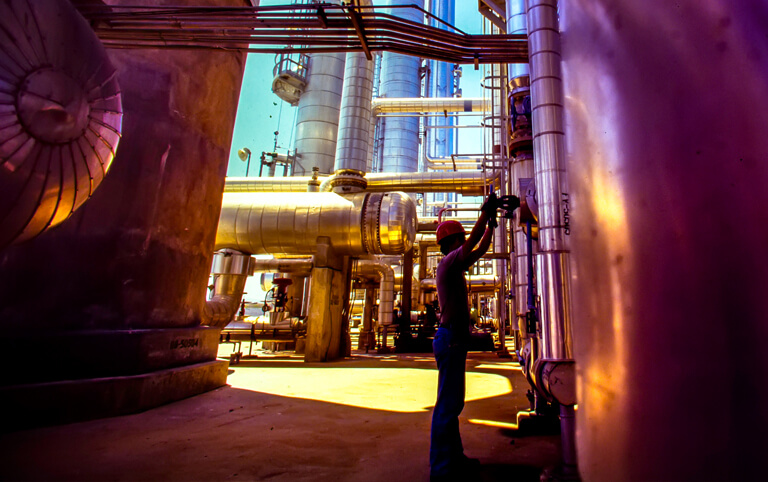 See Company Profile
IGP Completes the Sale of IGS
Industrial Growth Partners is pleased to announce the sale of Integrated Global Services (IGS) to an investment affiliate of J.F. Lehman & Company in a transaction that closed on February 4, 2020.
IGS, headquartered in Richmond, VA, is a leading provider of highly engineered, proprietary surface protection solutions and technologies. The company's technologies and services solve metal wastage and reliability problems in mission-critical equipment found across energy, power generation, and other industrial end markets. IGS combines leading material science capabilities with a talented workforce to design and deliver turnkey, proprietary, and customized coating solutions for customers globally.
Original Acquisition Details
IGP, together with certain members of the management team, purchased a controlling interest in the company in May 2014. Since that time, IGS has continued to execute on its strategic plan to become the premier global provider of surface protection maintenance solutions for its customers' most mission-critical equipment. During IGP's ownership, the company invested heavily in all aspects of the business including making key investments in sales, operations, and personnel. Additionally, IGS completed two key strategic add-on acquisitions, which bolstered the company's technical capabilities, augmented its personnel, and expanded its customer base. These strategic investments, alongside the management team's execution of the strategic plan, generated substantial growth and future opportunity.
Rich Crawford, CEO of IGS, commented:
"IGP proved to be an incredibly valuable partner over the last five years. IGP's unique industrial investment focus enabled us to advance our operating capabilities, expand geographically, and enter new markets via strategic investments. IGP was an outstanding steward of IGS, and ultimately, the support and resources they provided were critical to help us better serve our customers and achieve our long-term strategic goals."