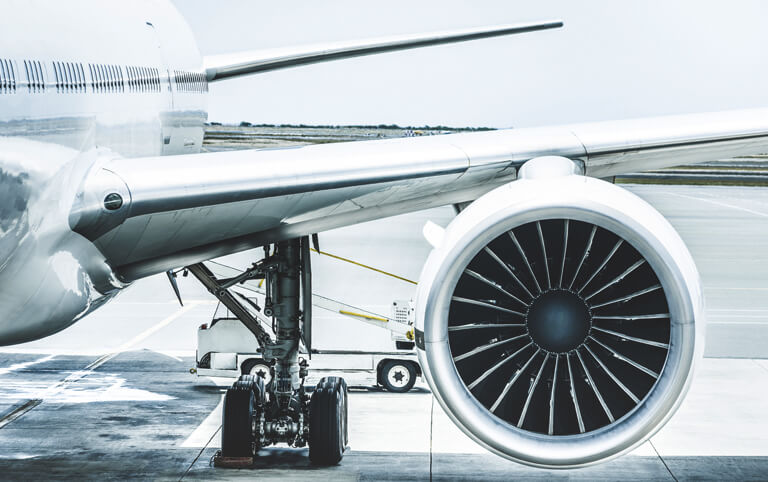 See Company Profile
IGP Completes the Sale of IPS
Industrial Growth Partners is pleased to announce the sale of Integrated Polymer Solutions (IPS) to Arcline Investment Management in a transaction that closed on July 12, 2019.
IPS, headquartered in Long Beach, CA, is a leading provider of highly-engineered polymer components for the aerospace, defense and specialty industrial markets. IPS' portfolio of products includes mission-critical seals and gaskets, composite fabrication enablers as well as custom-engineered solutions, including composite parts and precision extruded and molded products.
Original Acquisition Details
IGP, together with members of the management team and certain outside investors, purchased a controlling interest in the company in May 2014. Since that time, IPS has continued to execute on its strategic plan to become a premier supplier of critical aerospace elastomers and components. During IGP's ownership, the company invested heavily in human capital, including key hires in engineering, sales and senior management. Additionally, the company optimized its facility footprint and refocused its sales and marketing efforts on its core seals and gaskets product lines. These strategic investments, alongside the IPS management team's ability to execute on the company's long-term strategic initiatives, positioned IPS for its next phase of growth.
Rich McManus, CEO of IPS, commented:
"IGP was an ideal partner as we went through the process of expanding the senior management team, advancing our operating capabilities, and strengthening our leading seals and gaskets product portfolio. IGP was an outstanding steward of IPS, and ultimately, the support and resources they provided were key in helping us better serve our customers and achieve our long-term strategic goals."