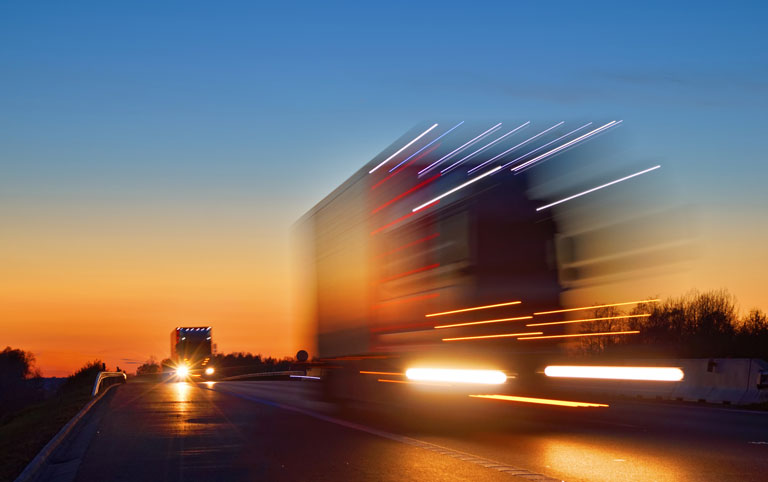 See Company Profile
IGP Completes the Sale of Grakon
Industrial Growth Partners is pleased to announce the sale of Grakon Parent, Inc.  to Methode Electronics, Inc. (NYSE: MEI) for $420 million in a transaction that closed on September 12, 2018.
Grakon, headquartered in Seattle, WA, is a global leader in the design, development and manufacture of advanced lighting systems, controls and components for premier OEM customers in the heavy truck, bus, rail, electric vehicle and power sports markets.
Original Acquisition Details
IGP, together with members of the management team and certain outside investors, purchased a controlling interest in the Company in October 2014.  During IGP's ownership, Grakon aggressively pursued its strategic growth initiatives by investing heavily in human capital, manufacturing capacity and technical capabilities to expand its global operations and product line offering.  Additionally, through the strategic acquisitions of Toronto, Canada-based Hamsar and Manchester, United Kingdom-based BMAC, Grakon added new manufacturing locations in North America and Europe while accelerating the Company's penetration into several new end markets. These investments, alongside the Grakon management team's consistent ability to execute on the Company's long-term strategic initiatives, positioned Grakon for its next phase of growth.
Dave Paborsky, CEO of Grakon, commented:
"IGP proved to be an incredibly valuable partner over the last four years.  IGP's unique industrial investment focus and deep manufacturing experience enabled us to advance our operating capabilities, launch several product categories and enter into new end markets.  IGP was an outstanding steward of Grakon, and ultimately, the support and resources they provided were influential to help us better serve our customers and achieve our long-term strategic goals."