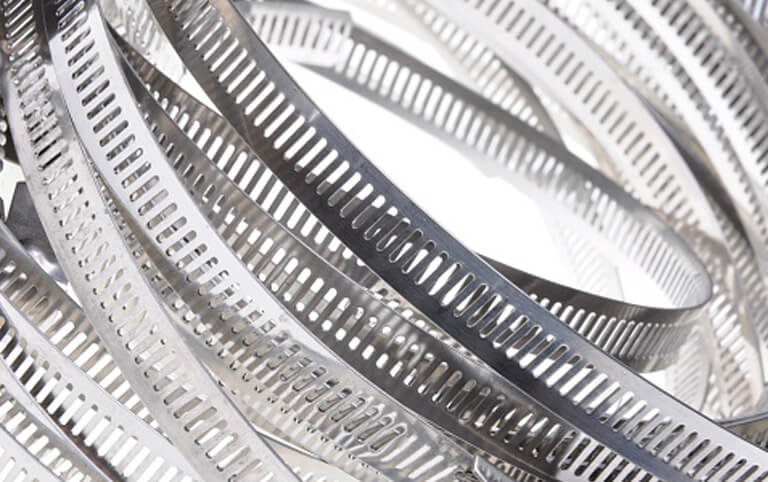 See Company Profile
IGP Portfolio Company Ideal-Tridon Acquires Fast-Lok
Ideal-Tridon, a leading global designer and manufacturer of specialty clamps and couplings for industrial, heavy duty, plumbing, irrigation, marine and automotive applications, has acquired the business and assets of Fast-Lok from Deco Products.  Ideal-Tridon, headquartered in Smyrna, Tennessee, was acquired by Industrial Growth Partners, along with management, in October 2011.
Founded in 1960, Fast-Lok is a leading manufacturer of preformed and open-ended hose clamps, strapping, and buckles, as well as associated installation tools.  Fast-Lok maintains deep and long-standing relationships with customers serving the electrical, municipal, energy and general industrial markets.
"The acquisition of Fast-Lok continues our push into the global preformed clamp, strapping, and band and buckle market which began with our acquisition of Strapbinder® six months ago.  The addition of Fast-Lok fills out our product portfolio in this segment and allows us to better serve our global customer base.  We are very excited to welcome the Fast-Lok product line into the Ideal-Tridon family," said Mike Reese, President & CEO of Ideal-Tridon.
Acquisition Details
On June 2, 2017, Ideal-Tridon acquired the business and assets of Fast-Lok.  IGP and Ideal-Tridon continue to seek add-on acquisitions that can enhance Ideal-Tridon's position as a leading global manufacturer of engineered joint sealing products for mission-critical applications across a wide variety of end markets. To learn more about Ideal-Tridon and Fast-Lok, please visit www.idealtridon.com.