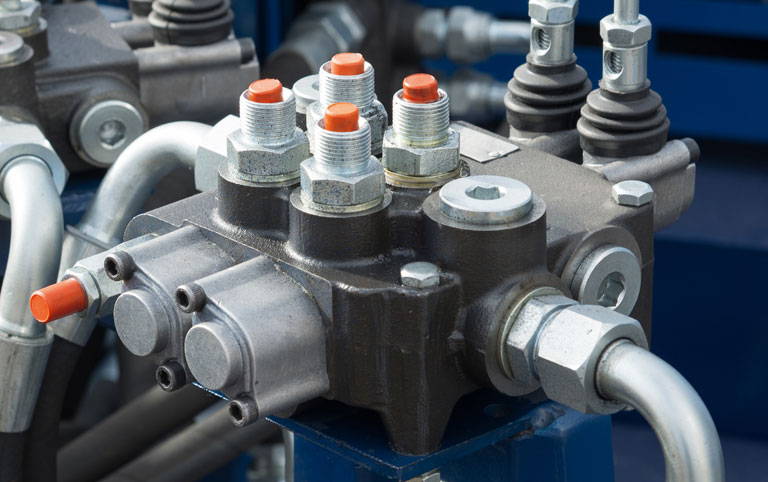 See Company Profile
Industrial Growth Partners Completes the Sale of Des-Case
Industrial Growth Partners ("IGP") is pleased to announce the sale of Des-Case (the "Company") to The Timken Company (NYSE: TKR) in a transaction that closed on September 1, 2023.
Des-Case, headquartered in Nashville, TN, is a leading global manufacturer of specialty filtration products for industrial lubricants, with a comprehensive product offering spanning desiccant breathers, filter elements, condition monitoring, lubrication storage and filter systems that are used throughout the entire lubricant lifecycle.
Original Acquisition Details
IGP, together with members of the management team, acquired Des-Case in July 2016.  Since that time, Des-Case has successfully executed on its strategic plan to strengthen its market leadership position in dessicant breathers, launch new products, and expand its operations globally.  Des-Case also completed three strategic add-on acquisitions which added operations in Europe and broadened its product offering.
Marcus Pillion, CEO of Des-Case, commented: "IGP has been a fantastic partner for Des-Case, providing guidance and resources to help the Company execute upon our strategic objectives. IGP supported significant investments in the business the past several years which have driven recent growth and position the Company for ongoing success. We are excited to continue our growth as part of The Timken Company."