Integrated Polymer Solutions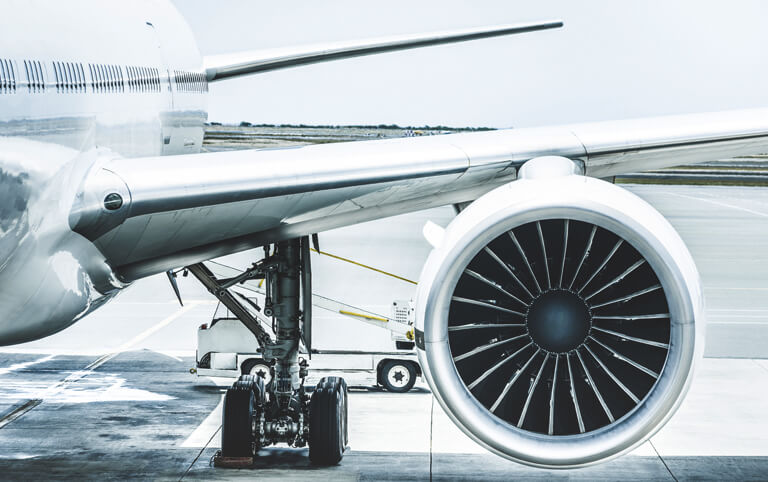 IPS is a leading manufacturer of highly-engineered elastomeric components and tools for aerospace and defense OEM and MRO applications.
Learn More >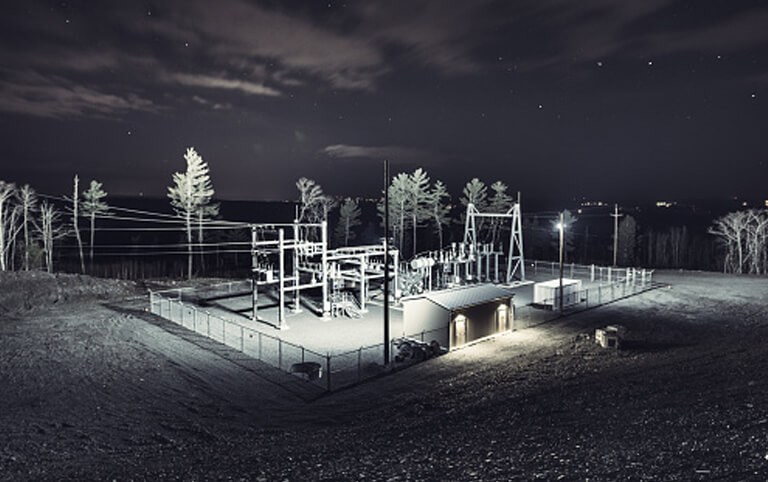 North American Substation Services is the leading independent service provider for mission-critical power transmission and distribution infrastructure nationwide.
Learn More >
The leading North American manufacturer of jacketed electrical cables used in extreme operating environments, including underground and surface mining, offshore oil and gas and a variety of specialty industrial applications.
Visit Website >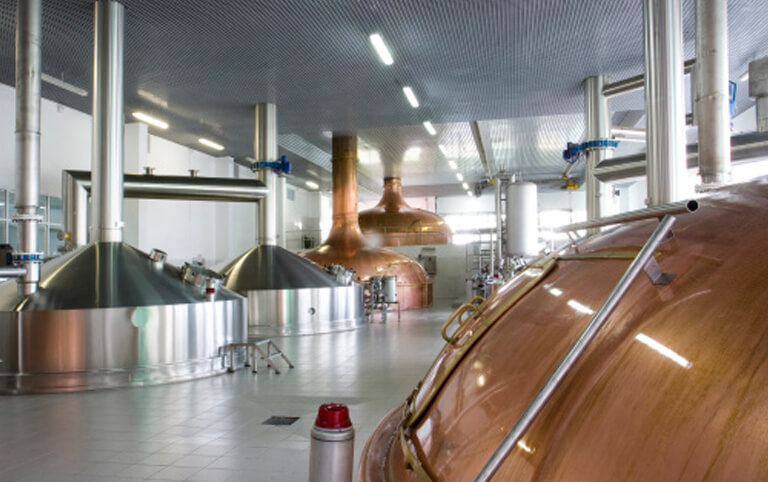 Leading global manufacturer of heat exchangers for a diverse range of end markets including food & beverage, dairy, compressors, air separation, chemical processing and general industrial applications.
Visit Website >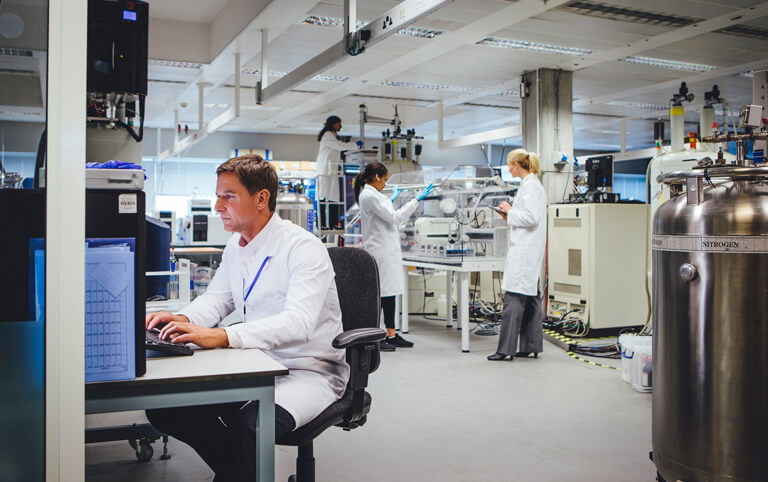 The global leader in weathering test equipment and services for the plastics & polymers, paints & coatings, commercial labs, automotive, textiles, building materials, pigments & stabilizers, cosmetics, and pharmaceutical industries, as well as a wide variety of other industries.
Visit Website >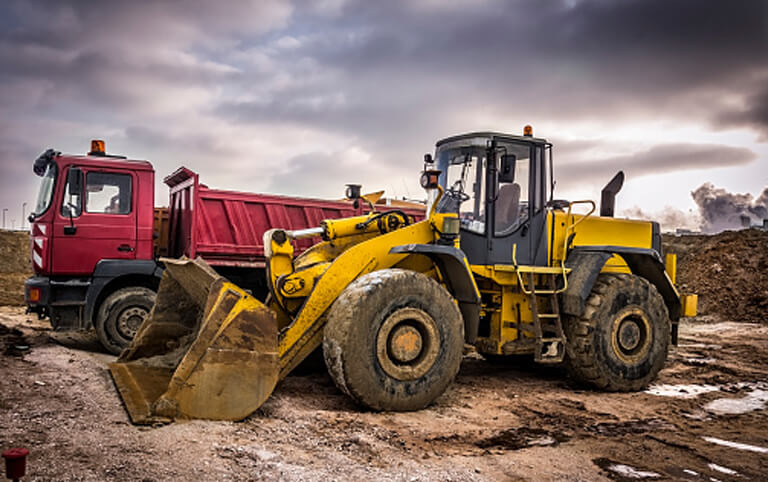 Breeze Industrial Products
A leading manufacturer of stainless steel clamps and clamping devices used in the transportation, industrial, heavy equipment, marine, aerospace and military markets.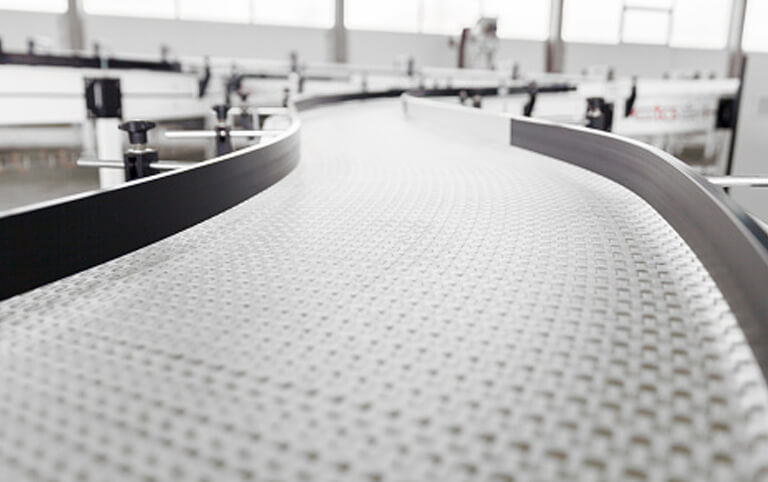 The leading manufacturer of metal conveyor belts for the food & dairy, packaging, agricultural, filtration and electronics end markets.
Visit Website >
A leading manufacturer of engineered cast metal components for the global aerospace and defense industries.
Visit Website >